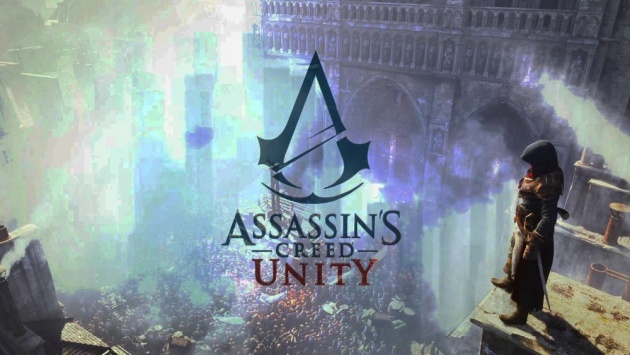 Check out this new gameplay trailer showing off the amazing graphics and exciting gameplay of the upcoming Ubisoft game Assassin´s Creed: Unity.
Assassin´s Creed: Unity is set in the 18th Century Paris, at the middle of the French Revolution, where the young Master Assassin, Arno, will fight through an extraordinary and compelling journey to expose the powers behind the war.
Assassin's Creed: Unity will only be available on next generation consoles and PC on October 28.
Please subscribe and stay tune for more video game news, gameplays and reviews.

-Gamer Boy-