Summer is finally here in the Northern Hemisphere! It's time for your avatar to rock a new bathing suit!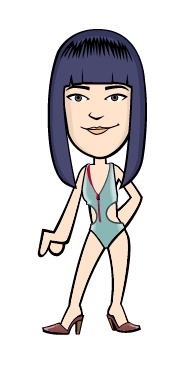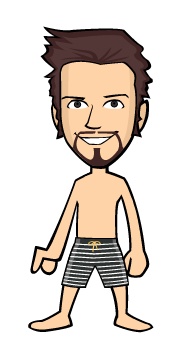 Head to the bitFashionista online store and spend some gems on your favorite swim suit. Simply click here or on the shopping cart icon at the top left and choose bitFashionista. There are 4 choices for the female avatars and 2 for the male ones. Each cost 5 Gems.
Don't forget to share with us your beach or pool-ready look!
- Micky