J.K. Rowling - Harry Potter is 34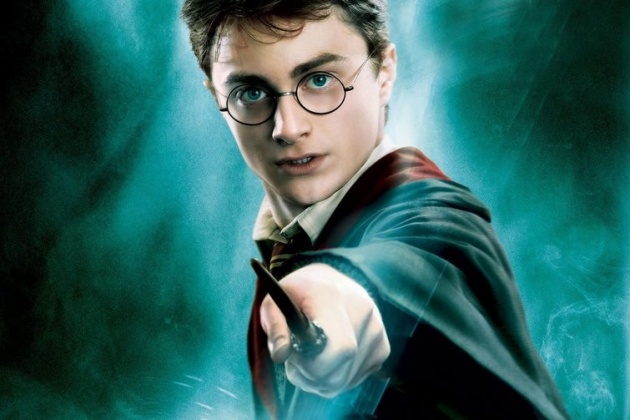 (Image Source: Vox.com)
For those who are Harry Potter and J.K. Rowling fans, it is very likely that you have already read the newly written short story featuring Harry Potter as a 34 year old adult. On Tuesday, July, 8, 2014, Rowling published a short story with details about the updated lives of several of the main characters that were featured in the previously released book series. The story can be found on Rowling's online fan site Pottermore.com.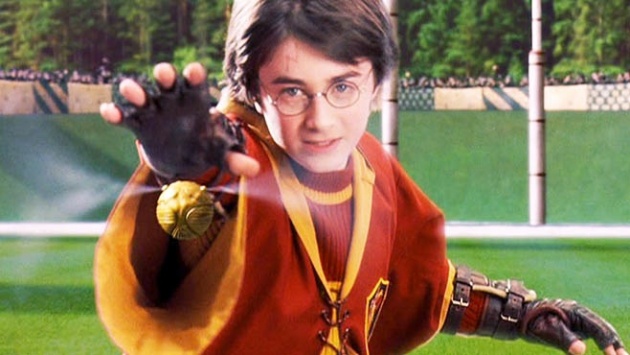 The premise of the story is ironically relevant to current global events, one in particular - the World Cup. The story begins at the Quidditch World Cup, with Harry Potter, Ron Weasley and Hermione Granger referenced as being the "most famous wizards". The reader soon learns that Harry is now 34, still wearing the same glasses from when he was a child. He is still known for his encounters with Voldemort, and treated differently as a result. Harry is still married to Ron's younger sister Ginny, and now has two children.
Ron Weasley is still married to Hermione and they also have two children. Hermione still radiates her ambitious personality and has managed to work her way up in the Ministry of Magic. Ron, however, decided to depart from the Ministry of Magic to work in the family business with his brother, George. The story also references all three characters - Hermione, Ron and Harry; as beginning to show significant changes in appearance due to old age. Harry and Ron are both mentioned as showing signs of grey and thinning hair.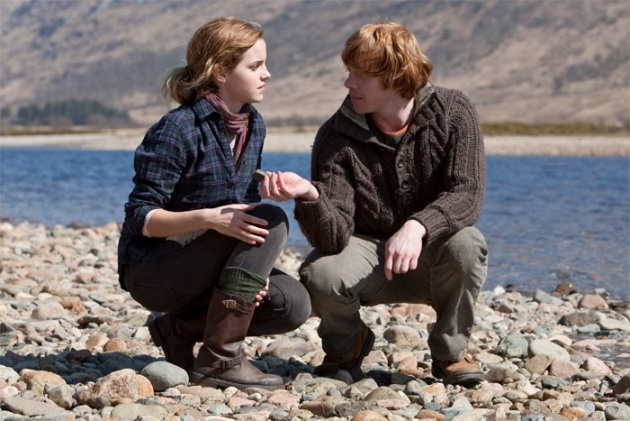 I'm not going to ruin the entire story by providing multiple details. To learn more, visit the fan site at Pottermore.com. There you can access the entire short story to receive all the updates on Harry and his friends! Thank you for reading. I hope you enjoyed. I'll continue to post updated news about newly released books and upcoming movies. If you have any suggestions or would like me to do a review for a particular movie, book or article, please do not hesitate to contact me on Film Annex at:
www.FilmAnnex.com/Steven-Carpenter