Following some unofficial set images that surfaced on the web from the batmobile in the upcoming Zack Snyder film, Batman v Superman: Dawn of Justice, the director himself decided to post earlier an official image of the vehicle, maybe as a reaction for the leaked images. One of the new things that we can see now, is the two guns that it has in the front and a closer look to other details.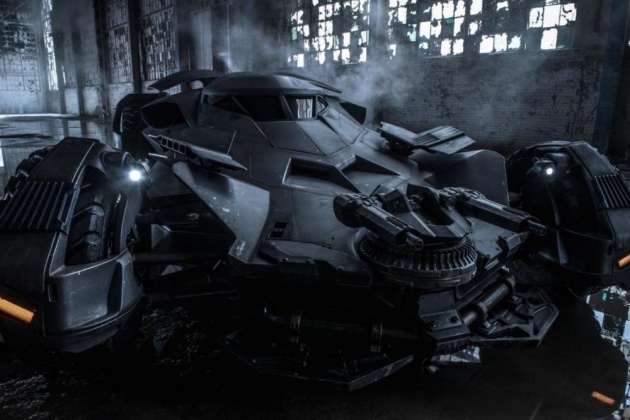 Well here it is a better look, now what do you think of batman´s new ride?


Follow Maumau Web TV on facebook and twitter!