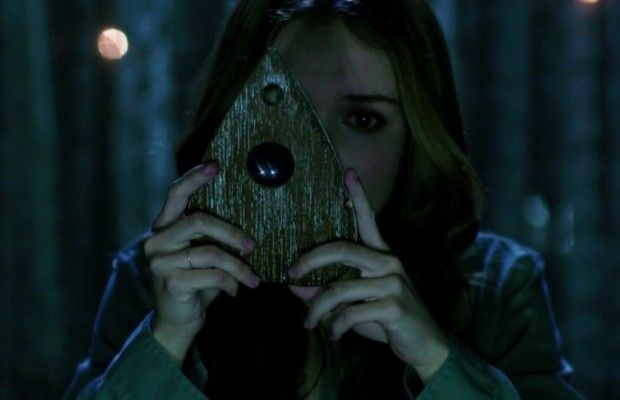 Take a look at the new trailer released today by Universal Pictures for the upcoming horror film Ouija.
In the film, a girl dies mysteriously and when her friends try to contact her using the ouija board, dark forces are unleashed now to menace their lives.


Starring Olivia Cooke, Daren Kagasoff, Ana Coto, Bianca A. Santos, Erin Moriarty and Douglas Smith, Ouija will hit theaters in October the 24th.



Follow Maumau Web TV on facebook and twitter!