Because our goal is to provide you with the most efficient Rewards redemption method, we decided to now send your Rewards directly to your Bitcoin wallet address.
We are now asking you to provide us with a Bitcoin wallet address when you withdraw your Rewards.
If you recently requested your Rewards (you can check on your 'Orders' page if it has been processed), we ask that you submit it again by providing a Bitcoin wallet address this time.
To redeem your Rewards:
- Go to your Rewards page and click 'Withdraw'.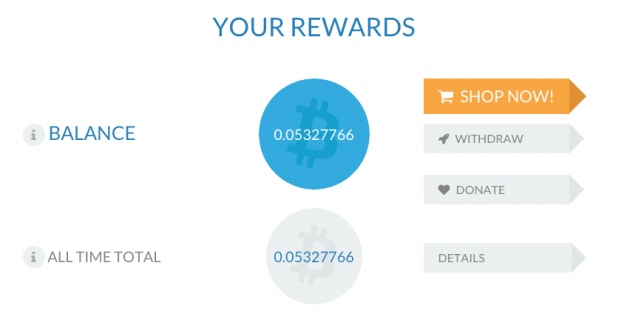 - Click on 'Redeem' and enter your Bitcoin wallet address. See here for suggestions of platforms where you can create a Bitcoin wallet.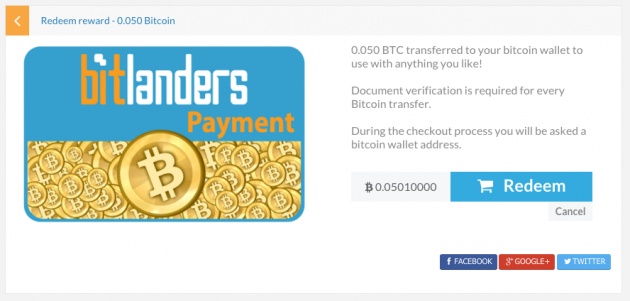 As a reminder, here is how to better understand your Rewards: click on the Bitcoin amount at the top right (or click here) to see how much Bitcoin you've earned so far ('All Time Total'), and how much you can spend or cash out ('Balance'). Click on 'Details' to see the current month's Rewards and the all time total.