After quite an abrupt jolt to our bodies with the day's spelunking, we headed back to the hotel for a nice shower. And when I say "nice shower", I meant busted heaters, frigid cold waters, and rust-smelling tap water. But after a physically exhausting day, nothing compares to the cheap goodness of a Frank's Burger stand for a snack! We had our fill of 2 burgers for just P32 ($0.70). Burger stands. #ItsMoreFunInThePhilippines!




But as I mentioned earlier, New Year's Eve isn't complete without the requisite feast. And we surprised those who joined us on this trip with one!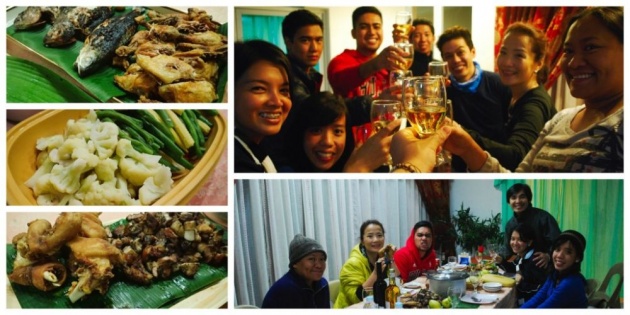 New Year's Eve celebration with one of the best and craziest Random Road Trippers!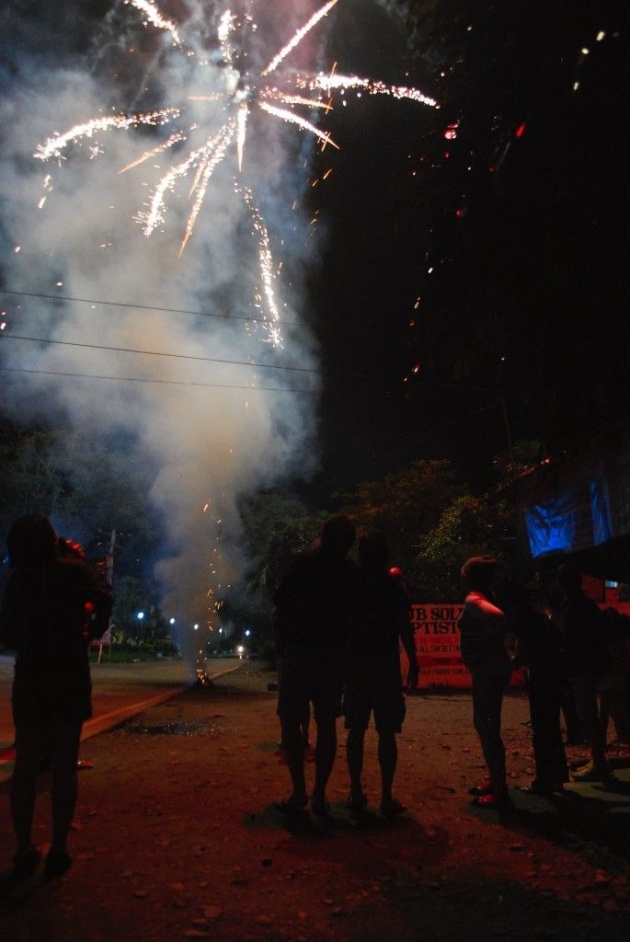 As we counted down to the New Year, we remembered how thankful we are to have met so many new friends from the trips that we organized, and for having the company of some of them for the New Year!