Microsoft has now decided to change the name of Nokia.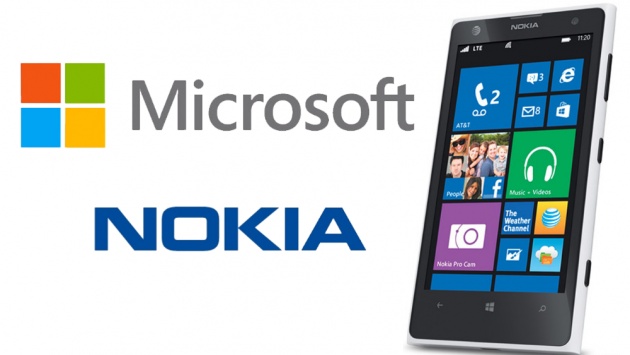 After buying Nokia , Microsoft intent to run Nokia with their own name.
few days back Microsoft decided to leave the name of Nokia but last week , The release of Nokia lumia 730 and lumia 830 proved all rumors wrong. But the news are now coming that the two phones were the last Nokia Named Phones . Now the next launch of smart phone will be named ''Lumia'' or ''Microsoft Lumia'' by Microsoft.
The Company has same type of intent for Windows phones. in this case , Windows phone will be re named by only ''Windows'' . Just like its desktop Operating System . With the change in each other specs and same names will obviously confuse the People.