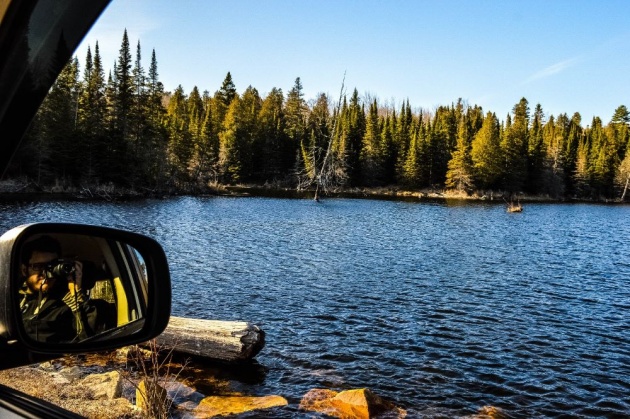 Living in Elliot Lake, Canada, Ontario,
Hello my name is Shane St. Louis,
A couple years ago I used to live in a quiet lonely town named Elliot Lake in Canada, Ontario
It was in an area called Algoma.
It was a small town in an ocean of forest and marsh,
This small town used to be a lively mining area where the miners came from allover the world to mine Uranium.
Around 20+ years later the mines went dry and people abandoned the idea of mining Uranium even though it is still to this day under the town itself.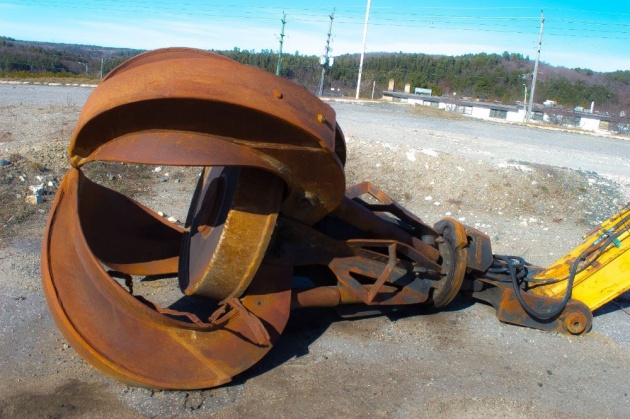 Now since 1990 the town has been converted to a retirement community, There used to be a mall but recently it collapsed because of political corruption effecting the maintenance of the town.
People live peacefully in this town only worrying about small squabbles from various citizens,
It's an excellent area to hunt Deer, Bears, or Moose and Turkeys, A lot of the area has black bears but no brown bears, Also has the obvious bobcat and linx in the areas.
A great place to go fishing too even though some water sources have tailing from the old decommissioned mines, So it's not always a healthy place because of human errors.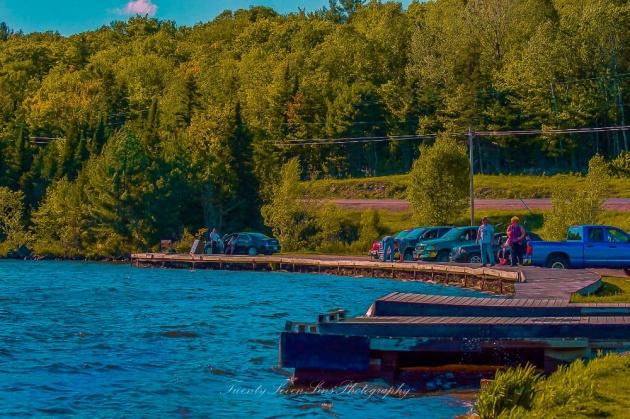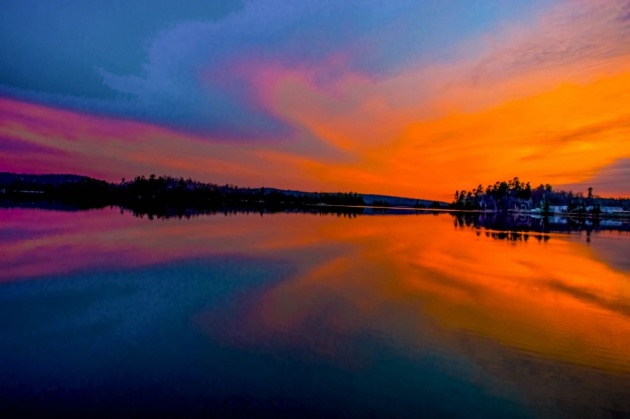 There are still some people in this small town that used to work in the mines, Just relaxing and living their days in retirement,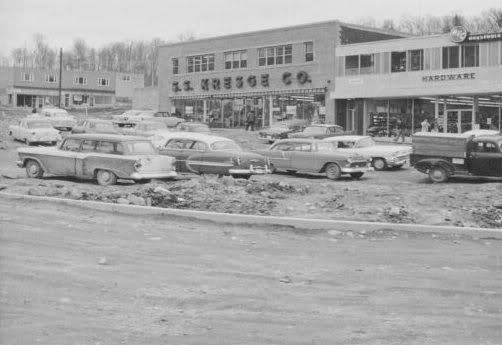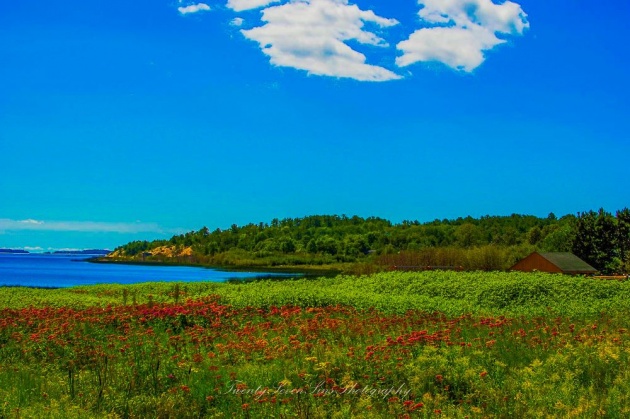 Plus there are a lot of other places to explore in these beautiful areas, Fields, Valleys and beautiful forest spots,
Kids can go to three various beaches, Where it's nice clean water in the summer and a slippery frozen lake in the winter, In the winter you can either wear spiked boots or snow shoes and go on adventures to the various islands in the areas,
When it gets cold here... It stays cold and at a steady temperature, After living here for Eleven years I myself have grown a tolerance to the cold weather, You still hear people complaining it's too cold but even they are more immune to the cold then people from the bottom of Ontario that usually have a winter of mush and slush.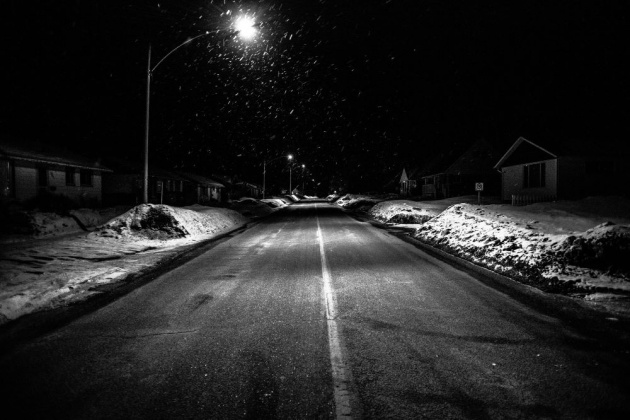 In the fall the tree's turn a beautiful view of various colors of orange, red and yellow and a lot of people love to take photographs of this gorgeous sight.
In July the town of Elliot Lake has a yearly drag race of various sports cars and dragsters at the local airport and different companies sell food and beverages to the commuters that watch this fun event,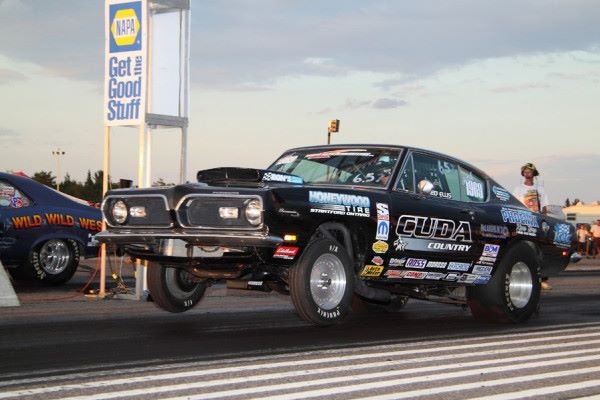 There is a lot to do in Elliot Lake, If you're a hunter, A fisherman or just of person that loves to relax and enjoy nature and not the fuss of city life.
I recently moved back down to St. Catharines , Ontario because while I lived in Elliot Lake my father passed from brain cancer in the frontal lobe and I had to move to an area with family support.
But if I had to move back to Elliot Lake, I'd move back in a heart beat!