Competition News
Results of the 2015 Yonezuka Cup Memorial Shiai
Wojtek Szulinski, 73kg, Bronze medal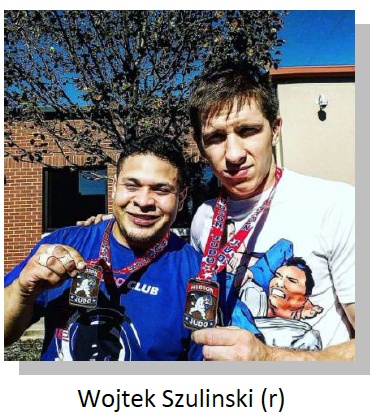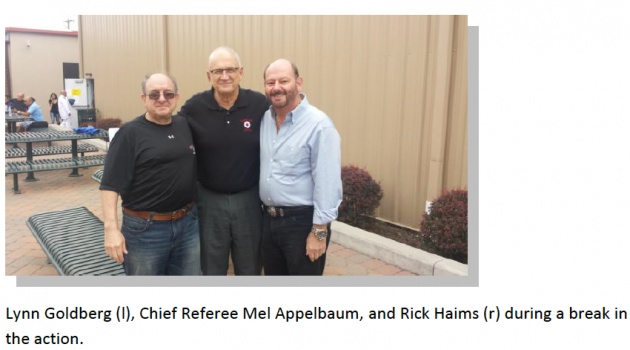 Results of the World Judo Championships Veterans Amsterdam, Netherlands
Arthur Canario, 1st
Arthur Scotto, 3rd
John Walla, 5th
Teimoc Johnston Ono, 5th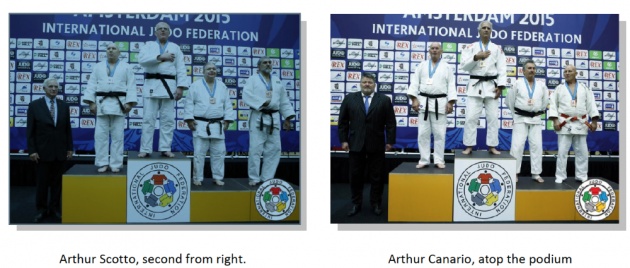 Upcoming Tournaments and Special Events
Grand Prix Tashkent, Uzbekistan
Date: October 1-3
2015 Princeton Judo Invitational
Date: Sunday, October 4, 2015
Princeton High School
151 Moore St, Princeton, NJ 08540
Complete Information And Application Available At www.princetonjudo.com & www.hudsonjudo.org
2015 Morris Cup
Date: October 11-12
Location: Burnt Hills, New York
For more information about the 2015 Morris Cup please contact: Teri Takemori & Jason Morris
judoteri@gmail.com OR jasonmorris210@yahoo.com.
518-330-7270
website: www.realjudo.net.
Grand Slam Paris, France
Date: Oct 17-18
The Big Apple Judo Classic Championships
Date: Oct. 25
Maspeth, New York
contact: Saribek Balagezyan
balagezyan@gmail.com or 917-696-3208.
Judo Grand Slam, Abu Dhabi 2015
Date: Oct. 30
Oceania Open, Wollongong 2015, Australia
Date: Nov. 13
Judo Grand Prix, Qingdao, China 2015
Date: Nov. 20
Judo Grand Prix, Jeju, South Korea 2015
Date: Nov. 26
Judo Grand Slam, Tokyo 2015
Date: Dec. 5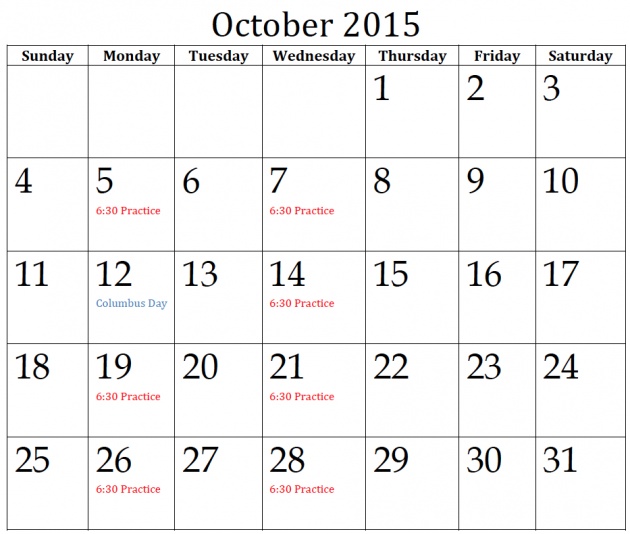 Lynn Goldberg, Editor.