One-Tap Giving? Extra Steps Mire Mobile Donations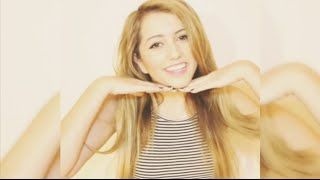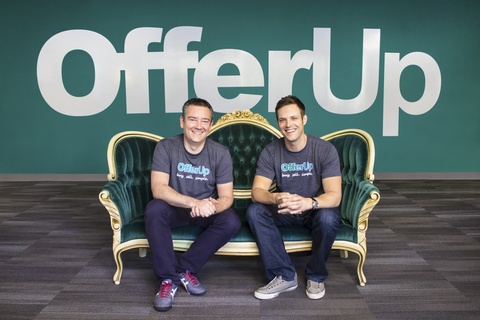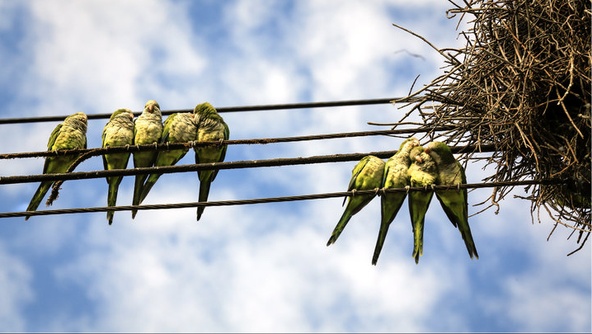 On Monday, perhaps it was a Memorial Day parade that moved you. The sight of veterans marching might have touched off a desire to make a donation right then and there to the American Legion.
On Tuesday, the news stories about people losing their lives and homes to floods could have set off the urge to give.
Nearly every new day presents tales of woe tugging at something deep within us. But even in 2015, when we can quickly summon a masseuse or a bottle of wine with our phones or tablets, it is much harder than it should be to hit a button while on the go and give money to people who need it.
Your phone, after all, has to know how to pay before it can help you act on your generous urges. So unless you're engaging in the rare text-to-give campaign, you'll need to use an app or platform that already has your credit or debit card number stored. And on Apple devices, the company has maintained a longstanding rule banning in-app donations, one it has never fully explained and declined to discuss with me this week.
As a result, we're often left with a handful of small companies that are gamely developing various mobile workarounds that require extra steps for donations. And you have to cast your lot (and your payment information) with unfamiliar entities.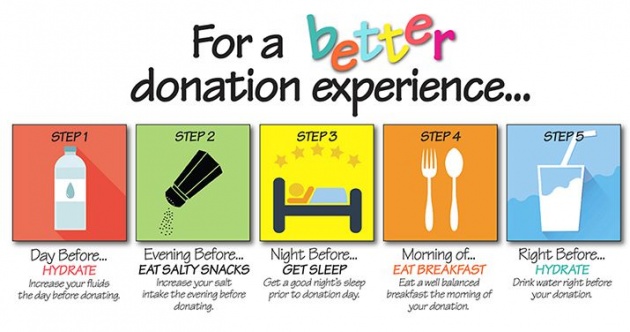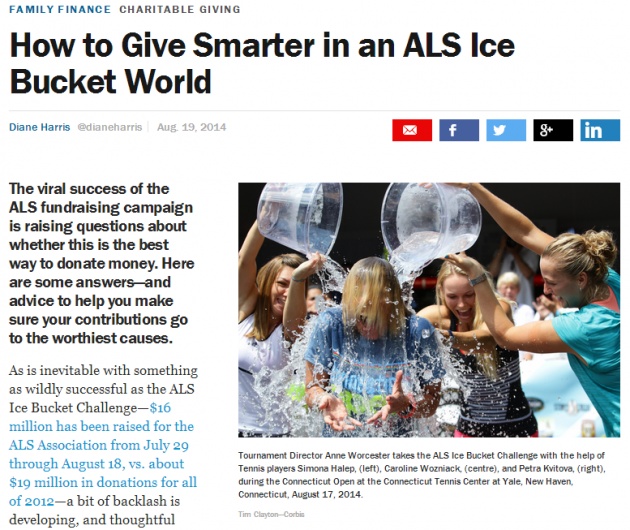 It doesn't have to be this way. So why are we stuck here?
Apple's rules are short and simple: If you want to collect money for a cause, do it by text message or in the Safari mobile browser. But there are practical ramifications to that rule for organizations that can't, or don't want to, deal with the complexities of text message giving campaigns. Any app that a nonprofit group uses to solicit money must bounce people out to a separate website for payment. If you're not already registered at that site, then you're fumbling with your credit card and typing numbers, often on a tiny screen. At that point, it's easy to lose your will and put off the donation until a later point that never actually arrives. The moment is lost precisely because it takes so much longer than a moment.
Why does Apple do this? It is probably a combination of factors. It may not want to be in the business of figuring out which nonprofit groups are legitimate. That said, the ratings site Charity Navigator seems well-suited for this task, and its vice president for marketing, Sandra Miniutti, told me this week that it would be happy to help.
Photo
Nepalese villagers unloaded earthquake relief aid on May 2. Potential donors to such efforts learned that giving could take more time than buying. Credit Daniel Berehulak for The New York Times
Apple would also have to figure out what percentage of the donation, if any, to keep as a fee. It probably wouldn't look too good to take the 30 percent it normally takes from app store sellers, but if it offered a much better deal, cheaters might try to disguise themselves as nonprofit groups. It isn't easy to sort this out, but there are already people involved with the approval of apps, and presumably a company that is close to having $200 billion in cash on its books can train them to screen out the fakers.
Then, there is the data on donors. Nonprofit groups would want to be able to send gifts of thanks or solicit in the future, but Apple might not want to share their contact information. "Apple is going to have high loyalty to users and their privacy, as we would want them to," said Tim Olson, vice president for digital media and education at the public radio station KQED in San Francisco. "But could they have opt-in options?"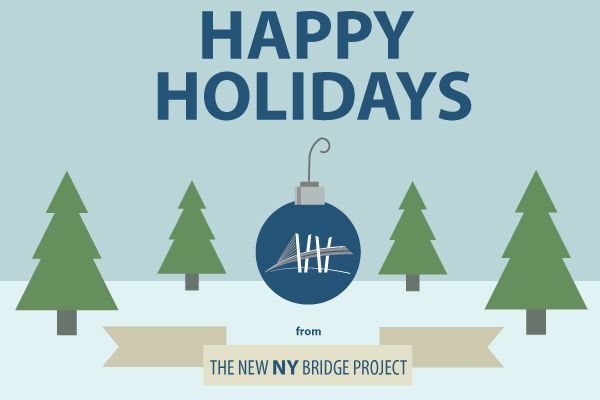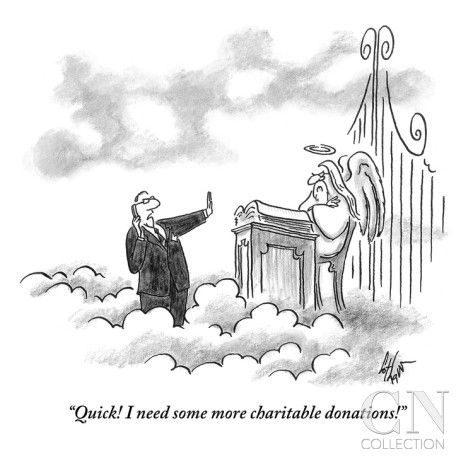 We can only speculate. Or turn to Android, the mobile operating system that has no such restrictions. But that means having different specifications for different apps, which is a pain for cash-starved nonprofit groups and even giants like PayPal, which does not allow in-app donations on its Android app. That's so it can maintain feature parity between its Android app and its app for Apple devices, where the Apple donation ban applies.
Many public radio executives say they believe that Android users have not downloaded and used apps as much as iPhone users have. In a station's app, it would be easy enough to put in a "Pay for this program with a donation" button, but because Android users are less active or have not registered their credit cards, stations like KQED don't think it's worth the effort yet to build in-app giving for Android devices.
Which brings us to the workarounds. More than 1,000 churches use a service called eChurchGiving to help draw in new donors. "I've got no cash on me, my wallet is in my car and I haven't seen my checkbook in five years, but I have my phone," eChurchGiving's co-founder, Eliot Crowther, said in describing the challenge that churches face. "People use Instagram, Uber and Dropbox Monday to Saturday, and then they come to church and have a Windows 95 experience."
The company asserts that once parishioners register their credit cards, pick a home church and download its app, called Pushpay, they can then give spontaneously in about 10 seconds, even though iPhone users are sent to a web browser to complete the transaction.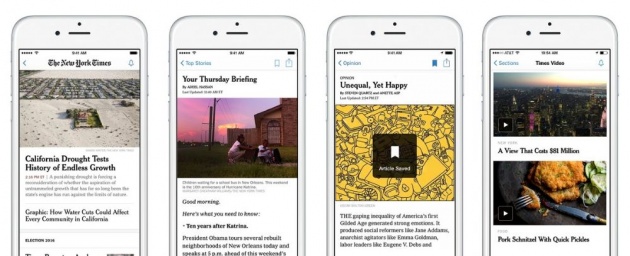 A new company called Pledgeling uses a similar approach with its app for Apple devices and aims to help users consolidate all of their charitable giving in one place. Other start-ups have tried this before with various degrees of success, but Pledgeling hopes that its dead-simple interface and social tools will give it traction.
A Pledgeling co-founder, Lee Fentress, said the idea for the service had been percolating for years, driven by a single question: Why is donating not an easy thing to do? (Sensing an echo here? There is no shortage of people who feel this way and want to use an app that quickly and spontaneously helps a nonprofit organization, much as they use an app to summon a car and driver.)
Pledgeling donors and nonprofit groups currently pay nothing for the service. The start-up hopes that recipients and some companies will eventually pay for its services and the ability to reach users willing to hear from them. One quirk worth noting: If you don't click the "Anonymous" button when giving through its site, Pledgeling will post on its website that you donated (though not the amount).
But even now, years into the app age, the questions about Apple linger. Can it simply not be bothered with figuring out how to make one-tap donations work? The company and chief executive, Tim Cook, care enough about its reputation that it is now matching employee contributions to charities and increasing corporate giving itself. It recently used iTunes to raise money for earthquake victims in Nepal. "I have had hope, and still do, that Tim Cook will bring more of a philanthropic orientation to the company," said Jake Shapiro, chief executive of the public radio distributor PRX, who has written about the issue himself.
Mr. Fentress of Pledgeling claims no inside knowledge, but he's still willing to predict that Apple will make one-tap giving inside apps a reality. "You can call me naïve," he said. "But I think it's been long enough that some type of change will occur. At the end of the day, it would ultimately mean that more money would be unlocked for charity."