There are infinite possibilities of what our lives can be. But only one reality we can live in. Only one we will ever know. Make sure we choose to live the one we want.
What a beautiful film to showcase the above thought. The film is entirely in Chinese dialect with English subtitle, believe never I watched a Chinese short film but I loved this one, the concept is very unique and so unique is its screenplay.
Some snaps below :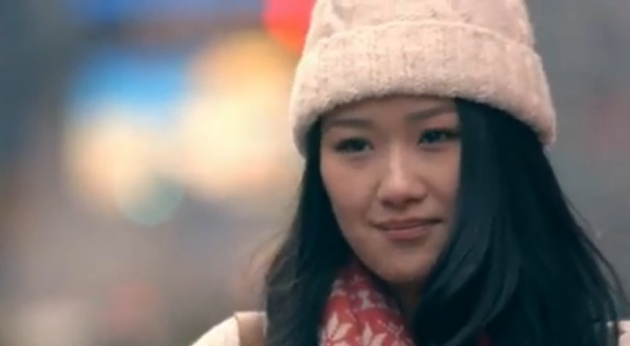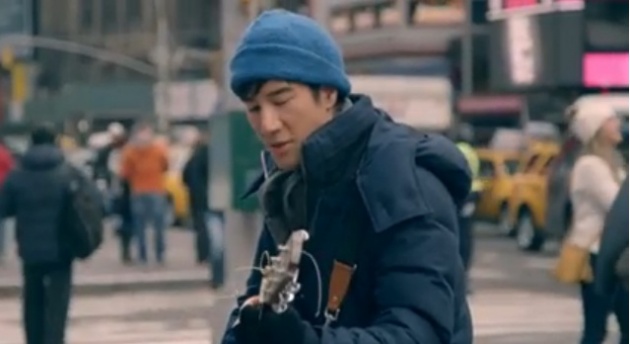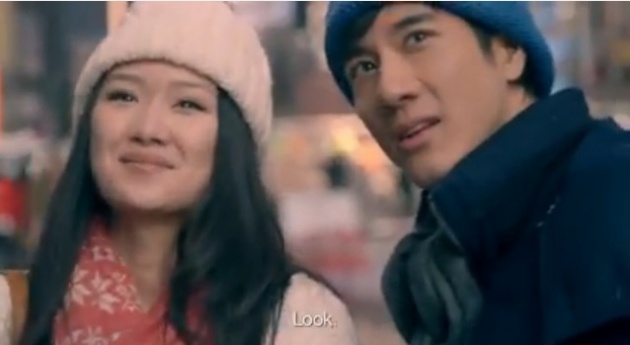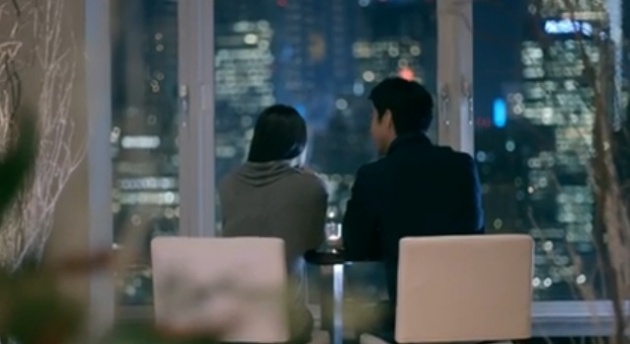 The story starts with a street performer performing in an open street who feels that his life belongs in this streets singing songs, one day a young girl stops by clicking his pictures and starts having a conversation with him, in turn leads them to having a cup of coffee together, the guy believes in parallel universe where he feels that in one reality he is singing songs in open streets and in another reality he is a megastar, the girl makes him realize that there is only one reality and one life we can live in and we need to do everything possible in this life to shape our dreams, to live what we want to live.The next scene we see the same girl is interviewing him, a megastar in another reality where the guy feels that he met her somewhere but none the girl remembers, the story ends showing both of them having coffee together.
Some more snaps below :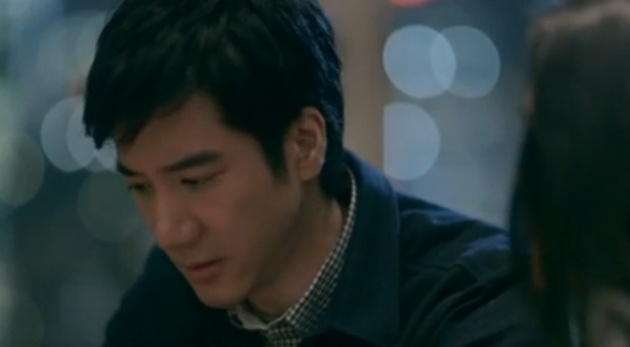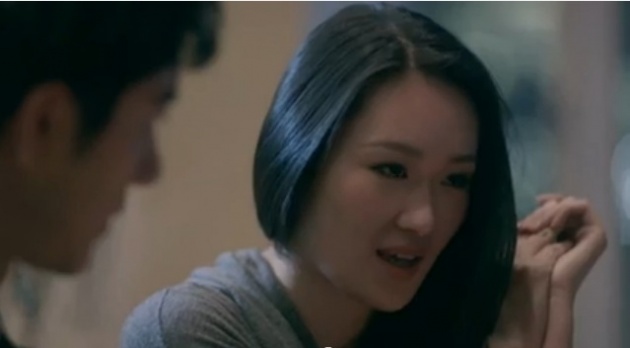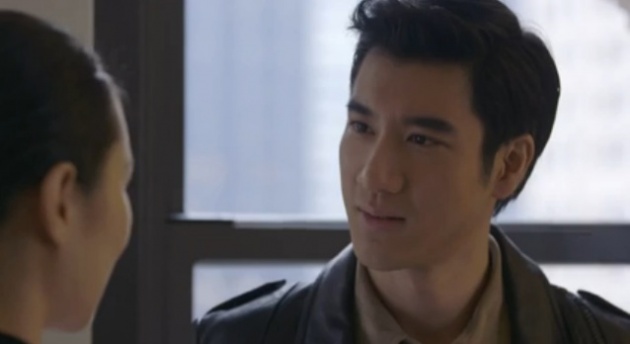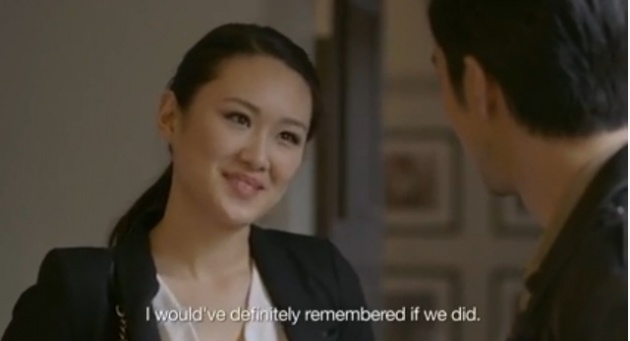 Well, talking about acting, the duo gave a brilliant performance, the expressions and emotions would captivate you throughout the film.
The music and background score is brilliant, it really kept me engrossed, special mention to the end part where the credits roll, the music was brilliant there.
A very nicely crafted short film, will definitely like to see it to be a feature someday.
I recommend everyone to watch this film.
Watch the film by hitting the link below :
http://www.youtube.com/watch?v=B2G-pK75h7g