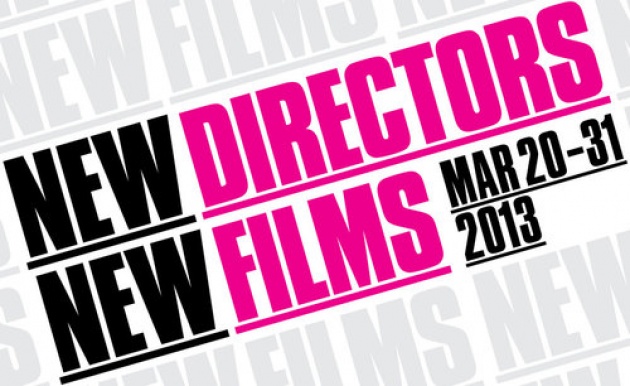 March and April are great months to be in New York City if you want to see the latest independent films. Yesterday, the New Directors/New Films Series took off at the Film Society of Lincoln Center and the Museum of Modern Art. Just like Sundance and SXSW, New Directors/New Films showcase the work of emerging filmmakers. The difference is that this particular program has been supporting new, independent filmmakers for much much longer. Now at its 42nd year, the series launched the careers of some of the greatest directors/auteurs we know, such as Pedro Almodóvar, Spike Lee, Wong Kar-Wai (a personal favorite), Darren Aronofsky, Christopher Nolan and Steven Spielberg.
This is a great opportunity for me to see some new work by young filmmakers who are slowly and not-so-quietly making their mark in the independent film world. I'm particularly interested in seeing the short film programs showcasing the work of filmmakers from various countries, including Italy, Turkey (my home), and the United States. The best part of New Directors/New Series is that most of the filmmakers join Q&As after the screenings, so they are present and accessible. I can't wait to meet some of them in person.
Another thing I noticed when I was looking at the list of screenings was the duration of the movies. I saw a lot of films between 60-70 and 70-80 minutes. Usually, as you probably know, the conventional feature film is at least 90 minutes long. Just by seeing that these rather short feature films are being presented, I sensed even more flexibility, hope, and opportunity in the future of independent film. You made a movie that's only 63 minutes? Some "experts" would tell you to round it up to 90 minutes, and you would have to force yourself to write more to create something inorganic. Well, don't worry about how long your movie is. Just tell your story and let it be as long as it needs to be.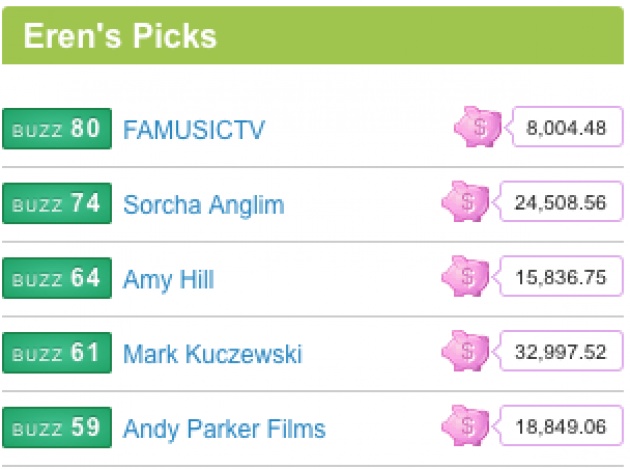 Speaking of film durations, one of my goals this Spring is to bring longer format shorts onto Film Annex's platform. I'd like to feature longer shorts on Eren's Picks as well. So if you're a filmmaker reading this, and if you have a short that's 10 to 20 minutes or longer, upload it now. Of course, the first thing I look at when I watch Film Annex films is the story and the quality of the work, but I think online film distribution is a great tool to showcase longer shorts, and I want to make the best out of it.
Come April, there will be more opportunities to delve into new films at the Tribeca Film Festival. More on that later. Enjoy your weekend, everybody! And watch my Friday pick for Film Annex Shorts.
I'm Carl by Jack Tew:
-- Eren