Ottoman Era Public Kitchen Offers Free Meals to Refugees
Several foundations and organizations are increasing the number of donations to help the people in need during this winter season in Istanbul; but there's still an historical place which is offering its help to those who are looking for a hot meal, the Mihrişah Valide Sultan İmaret.
The last remaining Kitchen from the Ottoman era the Mihrişah Valide Sultan İmaret, located in the Eyüp's district, was established in 1792 and is still offering hot meals to poor families, homeless and refugees.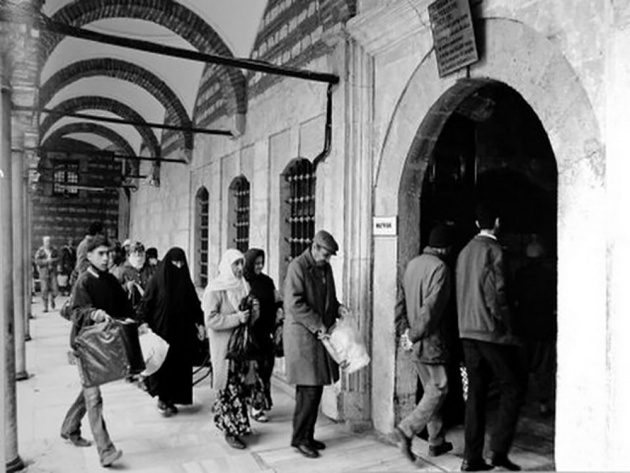 Image Source : Google
Every day from 10:00 am to 4:00 pm nearly 2,000 people eat there for free, many of them are locals that live around, homeless and refugees. Around 300 Syrian refugees get their meals there also.
To use the services offer by this İmaret (Turkish word for public soup-kitchen and almshouse) the person needs to submit an application form and right after the acceptance of it, she or he can access to the offered services.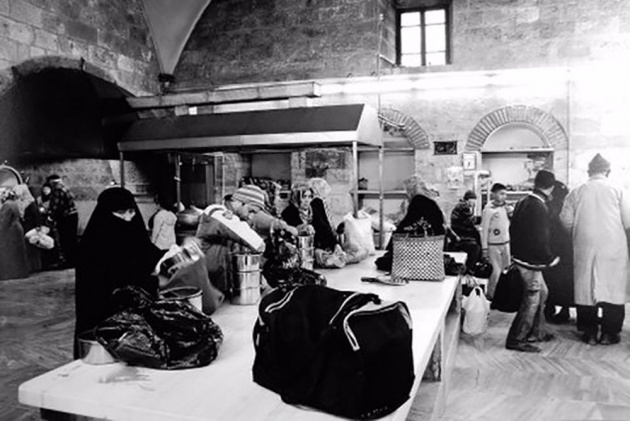 During the past there used to be several public kitchens located in several districts across İstanbul that were intended to feed the poor, the elderly, the homeless and students. Now, the Mihrişah Valide Sultan İmaret is the last one, but its 224 years of work are being well appreciated.