Viber vs. Line
Hello, guys.
I just realized how hard it is to create something totally original for human beings. We tend to notice more and more useless products and services which take place in our life. There are so many creative ideas are being replicated every day. Let's say Pepsi became a competitor of Coca-Cola, Burn is a rival of Red Bull or Monster energy drink, and so on. Just think about it. You can find a million examples of humans/ companies wasting their money while paying for extra commercial. Instead their money could be invested into development of some bright ideas. There are so many ways to create something extra ordinary, somewhat new, but often tendencies state how poor and primitive we are.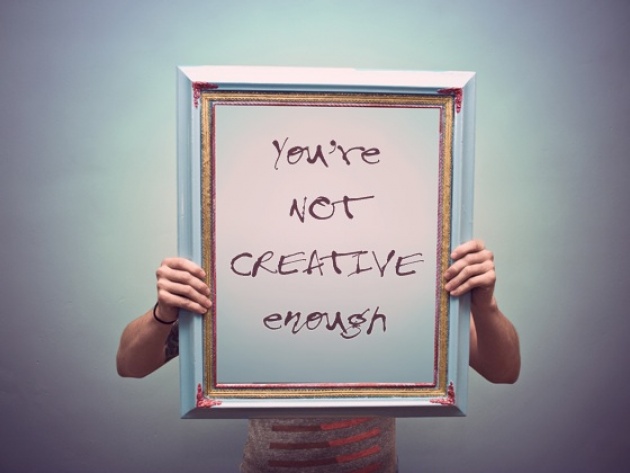 Will cut it to the chase!
Most of you know the application Viber, which recently became a pretty popular tool of communication among Americans and European people. Do many of you know what is an alternative to this? Well, people in Japan, Thailand and Korea prefer to use Line.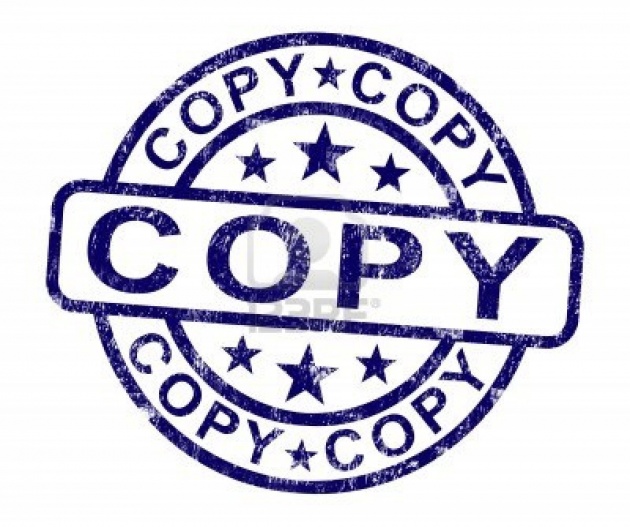 I have been using Line for about a month already, and have not noticed any significant difference between two of the mentioned above applications. The only thing, I would say Line has slightly more advantages simply because in comparison with Viber you have access to the whole exhibition of smiles, emojies and cartoons... Most of them remind me of Asian expressions, which are sometimes weird and too funny, however you can easily find expressions that describe your state of mind, mood and condition.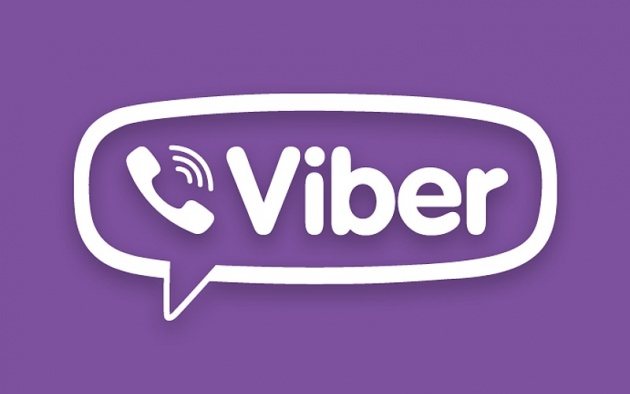 Download this app and get your personal experience. It is always great to learn something new about things around you! Get the taste of what asian people use.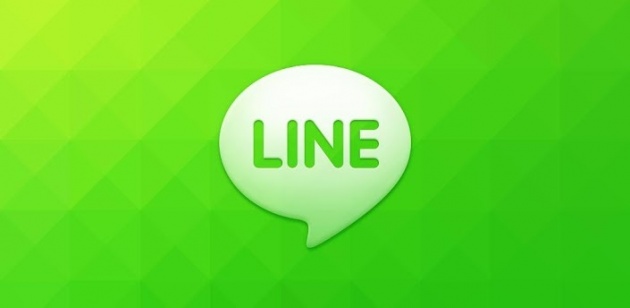 I wish you all stay updated! Have a great day, and don't forget to communicate......
Sincerely,
I. K.
P. S. Think out of box ;)