Writing is a great ability and talent which has given for few numbers of people by God. Being a good writer is a very hard task. It takes time, perseverance and practice, but with patience, good practical approaches can be achieved. This is an admitted fact that motivation can be a great reason for doing and being excel in any activity.
Paid blogging:
Paid blogging paves the way for having motivation of writing and improving ability of writing blogs, articles, different kind of subjects as well as books, magazines and newspapers.
Despite of hardships of writing blogs, it can be very useful because it can be the way of increasing the level of public information as well as earning more knowledge.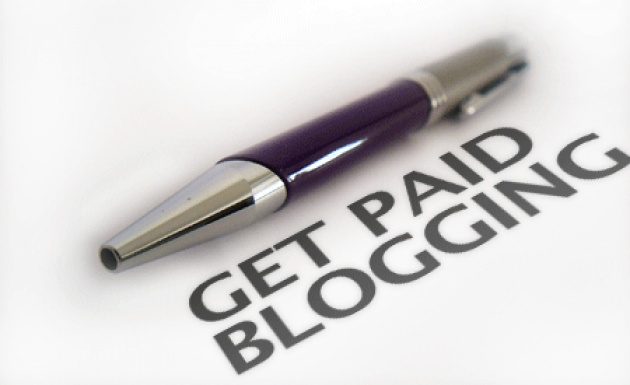 Provision of Situation:
Since doing any activity first requires to provision of relevant field, so this is the most important step to create the way of creativity. When the way is ready we should seek the innate creativity and this can be achieved by doing hard works, tolerating hardships and urgent needs of focusing on respective issues. Thank to Film Annex and Afghan Citadel Software Company due to provision of the situation for both cortex of Afghanistan male and female to show their ability over writing blogs by paying for each blog post.
Difficulties and hardships:
Writing articles requires too much time and attentions, so that should be given more time for writing an acceptable blog or article. Writing an article at least needs 3 days for a person who is entrepreneur in the aforementioned field. An article must have a strong sense of perspective but, however most of the members of paid blogger are having extra duty in addition of blog writing so that it might cause the reduction of the qualification in blogs.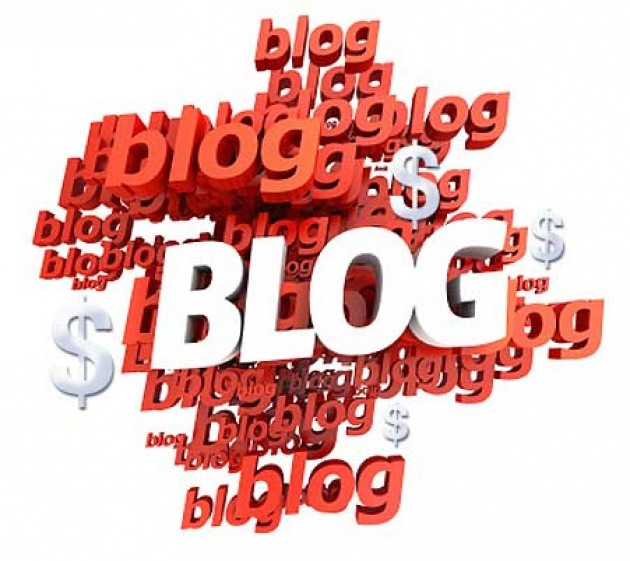 Benefits and Revenues:
The revenue rate is an encouragement for the writers to continue writing with motivation and heartened. In addition to the benefits that writer can accrue due to the high revenue, there is also a piggy bank that which related to the social media which linked in order to share the blogs in general expression views. The benefit of this action can provide the field for positive and negative comments and remarks of different kind of attitudes and opinions.
Writing blogs can be so easy, provided that have an exprienced guide to learn more about writing roles and ways from.
But it is too hard for an inexperienced person to approach to the ideal level of writing.