Pakistan and India are two Asian worst Rivals. Both nations always speak wrong sentences about each other on the special events even on the sports.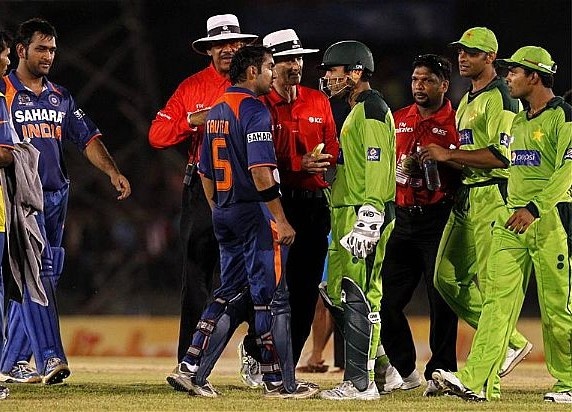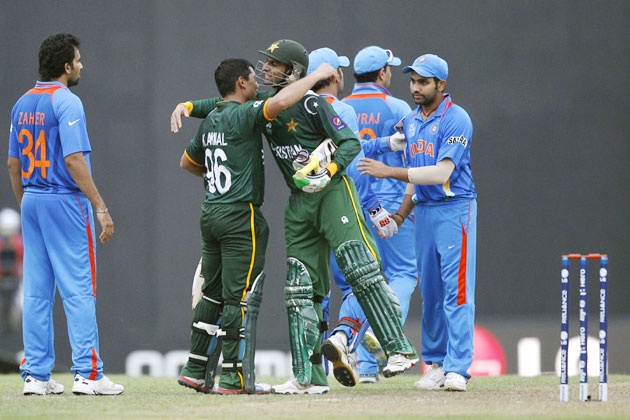 Pakistan and India's cricket teams are biggest teams of the Asia and both teams have named many events in the history of the cricket. They have played against each other in many tournaments; like, Asia Cup, ICC T20 World Cup, and World Cups but unfortunately India team has an impressive record against Pakistan team in the mega events and Pakistan team never beat India in the world cups. But in the individual matches, Pakistan team is leading team against India in the ODI series.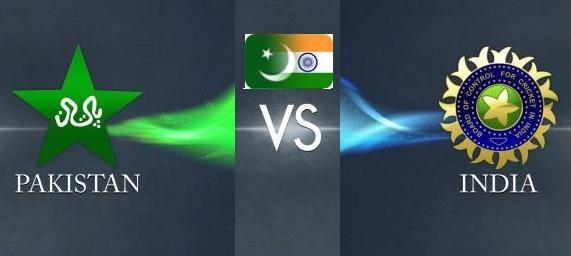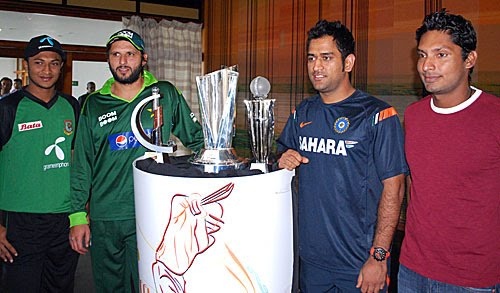 Both teams have strongest batting line up and bowling line up and both teams always played excited matches against each other in the history. But due to some political issues both teams could not played an complete series against each other, They just played in the different tournaments since 2007 but now India is president of big 3 and they have signed a deal with Pakistan team for the much more series. Cricket fans also enjoy from the matches would be played between both teams.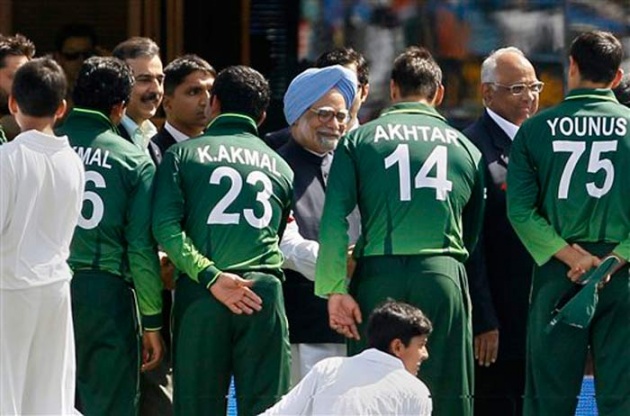 People arrange big screens and watch this match in a group. They support fully their favorite team in math against Pakistan and India.