Today I am going to write about the current issue of Pakistan. Current condition of Pakistan to much dangerous. Islamabad became a warriors ground. Imran khan have a Azadi March and Tahir ul Qadri Inqilab March. But I think both are using the poor civilians. Because they are not fair in Pakistan and his civilians.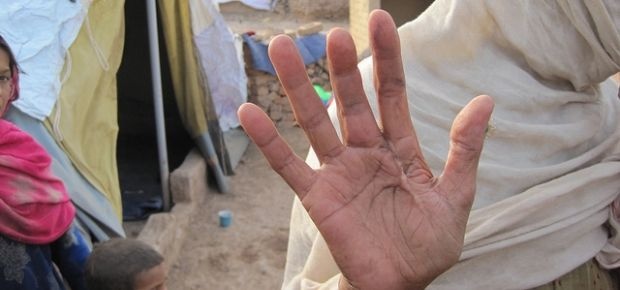 Pakistan have also face a bundle of problems like bomb blast, militian attacks , Drone Attacks and other attacks. Thousand of poor peoples murdered in this condition. In last few weeks ago I was met a person whose bake have broken cause of drone attack. He is driven tractor in his field but suddenly a drone hit him. At the same time a hundred of cross fires hit him. But they have save but lost his movement. In his cases a thousand of peoples lost him relatives but Pakistani government does not tack any decision for these poor peoples.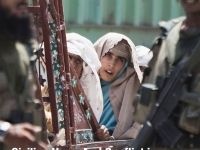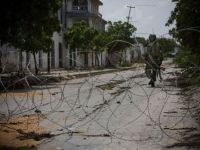 All political parties just want to have his government in Pakistan. So they can take further policies. But in all conditions civilians must have a lost his everything. I want to say that all please working for change this conditions in pakistan. Make some policy for those victims help.