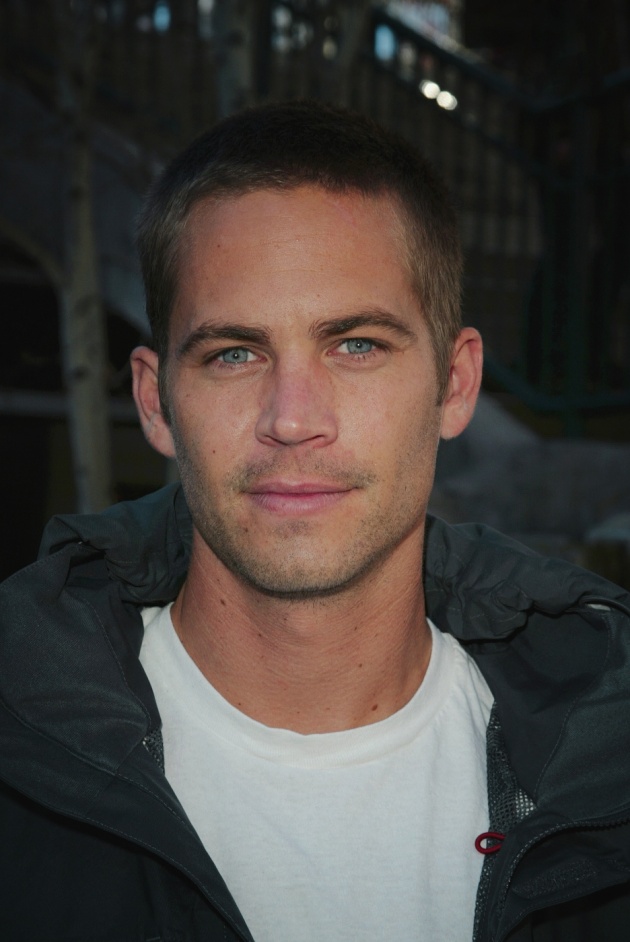 Very tragic news today, Paul Walker, died in a car accident with another person. This information was confirmed on his facebook page. He was traveling as a passenger while heading to a charity event, when the car crashed into a light pole leaving no survivors. Walker is best remembered for his role as Brian O'Conner in the Fast and Furious franchise. The seventh film has not finished production and it's unknown which decisions the producers will take to continue.

May he rest in peace, he will be missed.




Follow Maumau Web TV on facebook and twitter!