Pineapple banana smoothie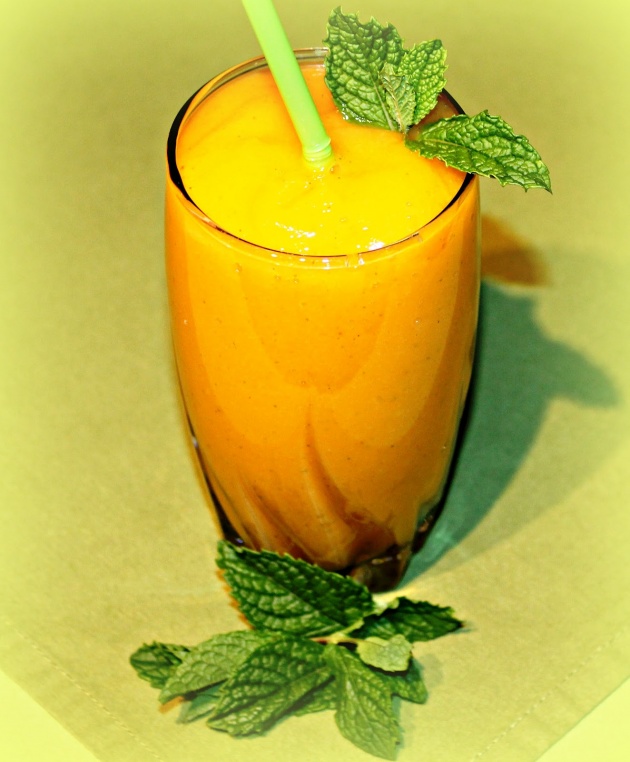 Today I am going to share a very delicious recipe with you that is pineapple banana smoothie. A summer season is on its peak everyone wants a cold drink this is very easy to make and all ingredients are easily available. Try it at hoe I am sure you will really going to like it. Make this and freeze it for children they will enjoy this smoothie.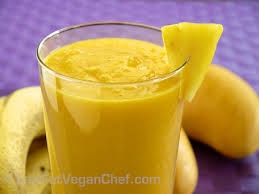 INGREDIENTS
Pineapple 1 cup
Ripe banana 1 cup
Milk 1 cup
Yogurt 3-4 table spoons
Sugar 1 table spoon
Ice cubes 5-6
Method
In a blender add ripe banana, milk, pine apple, sugar and yogurt and blend it.
You can also use pineapple syrup or cane pineapple.
Now add ice cubes and blend again.
Yummy smoothie is ready serve cold.