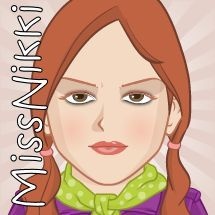 Do you enjoy reading a good book? I sure do. Here are some of the most popular books out right now:
1. The Girl on the Train by Paula Hawkins
2. All The Light We Cannot See by Anthony Doerr
3. Brain's Way Of Healing by Norman Doidge
4. The Book With No Pictures by BJ Novak
5. A Song of Ice and Fire series by George RR Martin
6. Inconvenient Indian by Thomas King
7. Go Set A Watchman by Harper Lee
8. The Gifts of Imperfection by Brene Brown
9. Is Everyone Hanging Out Without Me by Mindy Kaling
10. Being Mortal by Atul Gawande
Have you read any of these books? Feel free to let me know in the comments below.
Image is free for public use from Pixabay.com