Popular Data Backup Methods to Save and Restore Your Data:
We all want to save our old memories like our photos, videos or any other documents which are very important for us. We use various methods and techniques to save our precious files, today I will discuss all those methods. Different type of these backup methods has different advantages and disadvantages. It is a very important part of our life as both personal and professional lives depend upon our backup data. Every photo and video we have taken previously are now part of our lives and we must save and backup them. If you are doing a job then also it is very important to take regular backup's of your work because you might have to use the same document that you have used 1 year ago. Backuping our data has become a very important part of our life, and proper backup of your data ensures the longevity of our data.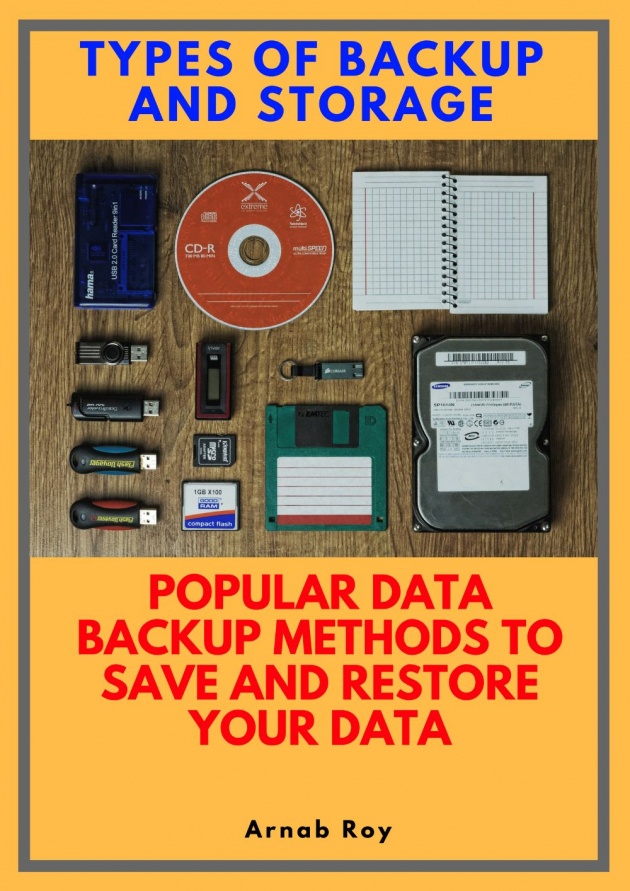 Image Credits: Canva
1. USB Flash Drive or Micro SD Card:
USB flash drives or Micro SD card are very commonly used by most of the people for data backup. Anyone can directly access their backup data by simply inserting the USB flash drive or micro sd card in computer's USB port. This type of flash drives or SD card can be accessible both from mobile phones as well as desktops or laptops. USB flash drives or micro sd card are useful for backing small amount of data. Sizes of USB flash drives or micro sd card are available starting from 4 GB to up to 128 GB.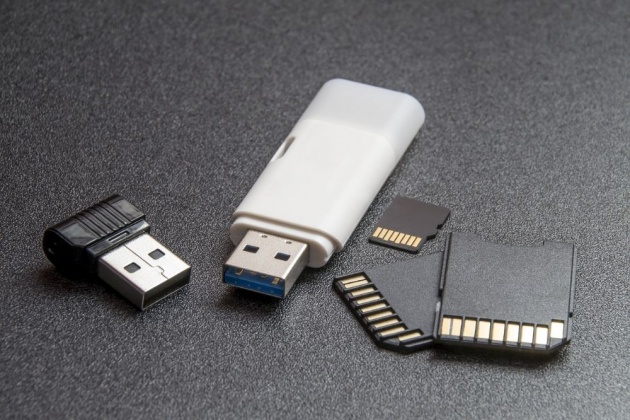 Image Credits: Pexels via Pixabay
Advantages:
Portable and small in size.
Cheaper than other devices.
Very easy to backup and restore when needed.
Disadvantages:
Not suitable for backup files more than 128 GB.
Need to create your backup files regularly otherwise you will lose your new files.
Data can be corrupted by any harmful viruses.
2. External Hard Drive:
As the name suggests an External Hard Drive is a drive that can be used outside of our computers. Internal inbuild hard drives that are used in computers can't be used on other computers as it is fixed and not portable. External hard drives are the perfect solution for total all round backup of your data. External hard drives can be as small as 512 GB and also can be very large up to 8 TB.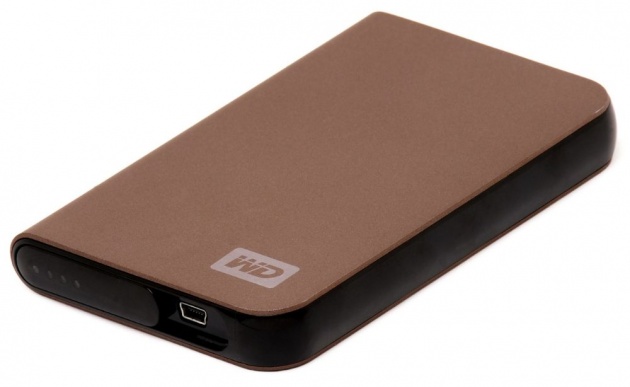 Image Credits: Janeb13 Via Pixabay
Advantages:
Large size, useful for total backup.
Very fast read, write speed.
Very cheap if you count amount you are paying per GB.
Portable and very easy to use just plug and play.
Disadvantage:
Need to update your backup files regularly.
Risk of the device being stolen.
3. Optical Drive(CD/DVD):
CD's and DVD's are ideal for storing a list of songs, movies, software, or burn OS files and games. This is the cheapest way of storing your files if you have a CD/DVD writer in your laptop or desktop. One of the biggest problem in this type of drive is that the lifespan of your stored data is very short than other drives. The capacity of a CD drive is normally 650 MB to 850 MB and the capacity of DVD drive is normally 4.5 GB to 17 GB.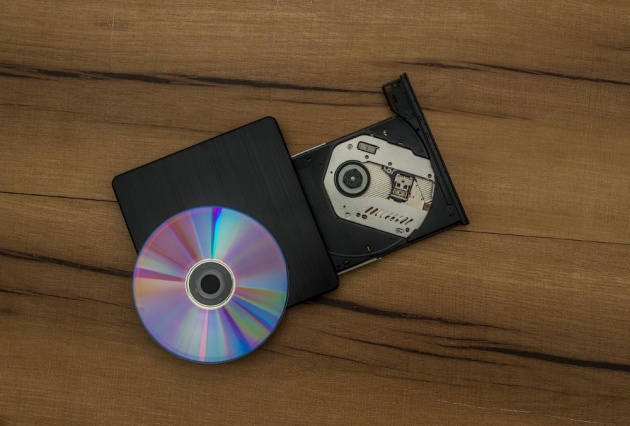 Image Credits: ReadyElements via Pixabay
Advantages:
Very cheap.
Useful for burning OS files and games.
Disadvantages:
Shorter lifespan than other drives.
Not writable multiple times.
Need a CD/DVD writer to backup and restore your files in need.
Slow read and write speed.
4. Cloud Storage:
Cloud storage is becoming very popular nowadays as the file you store in a cloud service can be accessed by anyone from anywhere. Also, the stored files can be accessed from any media or device with a good internet connection. The main drawback of this type of backup option is that the files won't be available offline. Some popular cloud storage websites are: Google Drive, Mediafire, Dropbox, Onedrive etc.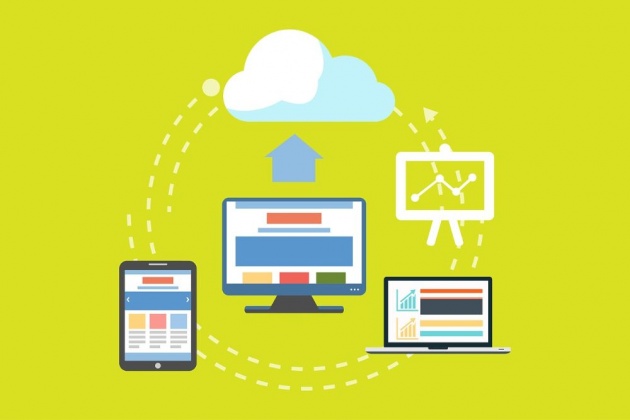 Image Credits: Kreatikar via Pixabay
Advantages:
Stored file is accessible from any remote location.
Automatic backup option is available in this type of storage systems.
Less chances of your data being damaged or lost.
Many free cloud storing websites are available, if you need more you can get it by paying extra.
Disadvantages:
Backup and restore not possible without a good internet connection.
Chances of personal information and files getting leaked.
I have discussed only the most popular methods of backup storage services, not included other methods because they are not so useful. Now you have to which one suits you better and which you should use to backup your data. If you are looking for the cheapest way to backup your data then CD/DVD or flash drives will be the best option. If you have a good internet connection then definitely go for cloud storage backup option it is absolutely free. For good reliable backup external hard drive will be the best option.
If you still have any question regarding online data backup and restore process please do let me know in the comment section. I will be happy to help you.
Written for Bitlanders
by Arnab Roy
Connect with me on Facebook
Visit my personal blog Softfreakz