PROBLEM OF AGRICULTURE SECTOR..
1.NATURAL FACTOR
2.SOCIAL ECONOMIC FACTORS.
3.TECHNO ECONOMIC FACTORS.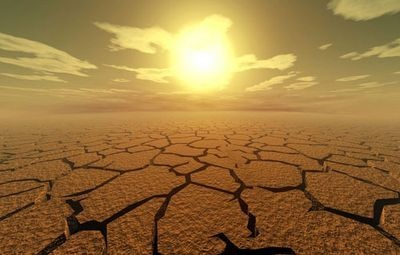 First of all we discuss the natural factor.
1.NATURAL FACTORS.
In the natural factor include following points first is.
. Water logging and salinity.
The major problem in agriculture. It is very harmful for crops. Water logging and salinity is caused when the ground level of water increase and then we cannot use this land for cultivation.
The large part of cultivated land in Punjab and Sindh is affected by this problem.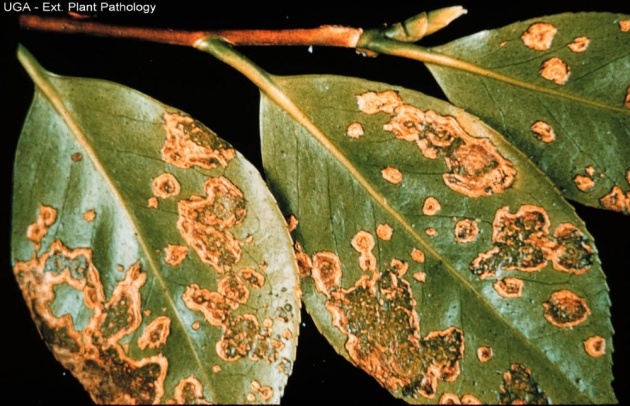 . Plant diseases.
In the plant diseases insects attacks on the crops like cotton, sugarcane wheat and rice. Therefore the agriculture production decrease due to disease..
. Flood.
In the Pakistan due to flood the many crops destroyed. During the monsoon season rainfall every year floods come in Pakistan then all crops destroy due to flood..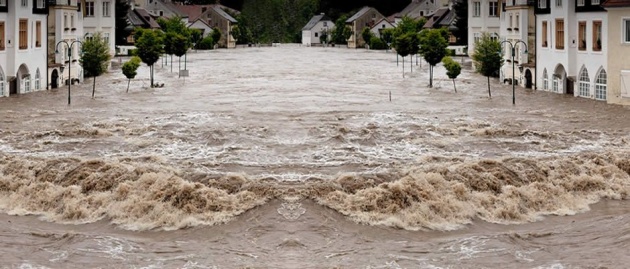 2. SOCIAL ECONOMIC FACTORS.
. Consumption oriented people.
In developing country rural people are consumption oriented. They spend the more money on the ceremony and birth ad death therefore they cannot purchase the important agriculture inputs.
. Litigation.
In the Pakistan the farmer major part of income spend on the litigation. So they cannot give their proper time on cultivation..
3. TECHNO ECONOMICS FACTORS.
. Landlordism.
In the Pakistan the landlord own thousand acre land. They get produce without any expense and they cannot take part in production. Lack of interest causes of decrease production.
. Illiterate people.
In the Pakistan the rural population is illiterate. They do not know about fertility and land requirement. Therefore production decrease and face to this problem.