About Cricket and Bitlanders Costumes
Today I and my friends will discuss in PSL cricket league. My friends say to mine that cricket is my favorite game. This game is very interesting .11 players are in a cricket team. One match is two cricket team .two team played in cricket ground .one team won the match .and another lose the match.
Many leading countries have their own cricket team, now in these days a big event a head. I am really very excited in psl cricket matches. I watch all matches in psl league.
Psl is short of Pakistan super league. This psl headquarter in Lahore Pakistan.pcb announced this event launched in 2015.
This tournament all matches played in UAE cricket grounds.
TEAM ANNOUNCEMENT:
There are 5 (five) team in this tournament .one team played in 8 (eight) matches. 4 team qualified the match. The psl is event each team is help and manages by the investor. This event ticket sale in January 2016.
This logo is Pakistan super league launched in Lahore:
International player played in this league.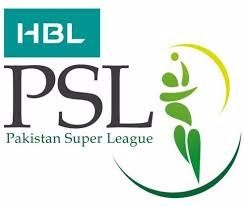 image courtesy: Google
TEAM NAMES:
Lahore Qalanders

Karachi Kings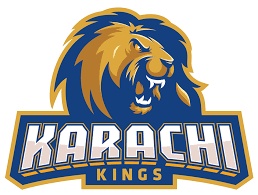 Islamabad United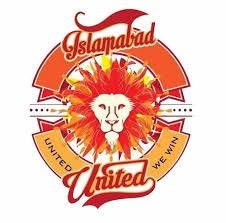 Peshawar zalmi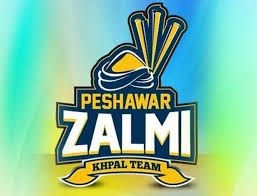 Queta Gladiator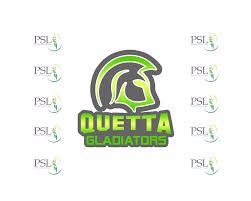 TEAM SCHEDULE IN TOURNAMENT:
TOURNAMANT STARTED DATE: 4 FEBRUARY 2016
TOURNAMAEN END DATE: 23 FEBRUARY 2016
NO OF TEAMS: 5 TEAMS
HOSTE COUNTRY: (UAE) UNITED ARAB EMARATS
ALL PLAYED MATCHCES: 24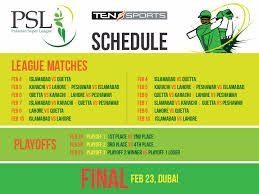 LAHORE QALANDERS:
Lahore is a provincial capital of punjab.lahore qalander is professional team in psl and lahore city.this team represent the Lahore.
Lahore qalqnder team player name:
(01)……..C hris Gayle
(02)………Dwayne Bravo
(03)………Umer Akmal
(04)………Mohammad Rizwan
(05)………Yasir Shah
(06)……...Shoaib Maqsood
(07)………Mustafizar Rehman
(08)……...Kevon Cooper
(09)……….Cameron Delport
KARACHI KINGS:
Karachi is the provincial capital of sindh.karachi king team made in 2015 in Karachi.karachi king team profisinal team in Karachi this team represent the Karachi city of sindh province.
Karachi king team player name:
(01)…….Shoaib Malik
(02)…….Shakib ul Hassan
(03)…….Sohail Tanveer
(04)…….Imad Waseem
(05)…….Ravi Bopara
(06)…….Lendl Simmons
(07)…….Mohammad Amir
(08)…….Bilawal Bhatti
(09)…….James Vince
ISLAMABAD UNITED:
Islamabad is most popular city of Pakistan. He is capital of Pakistan .priminister house in Islamabad. Sadder house in Islamabad. Islamabad is a most populies and beautiful city of Pakistan.
Islamabad united is team of Islamabad. Islamabad united is a profecional team of islamabd .his team representive in Islamabad city .
Islamabad united cricket team player name:
(01)…….Shane watson
(02)……..Andre Russell
(03)……..Misbah-ul-Haq
(04)……..Samuel Badree
(05)……..Mohammad Irfan
(06)……..Brad Haddin
(07)……..Sharjeel Khan
(08)……..Mohmmad Sammi
(09)……..Khalid Latif
PESHAWAR ZALMI:
Peshawar is capital of khaber pakhtukhaw. Peshawar zalmi is taem of Peshawar .
Peshawar zalmi team anthum:
peshawar zalmi team custom in bitlander shop:
Peshawar zalmi team owner name:Mr.javed afridi.
Peshawar zalmi team player name:

(01)……Shahid Afridi
(02)……Wahab Riaz
(03)……Darren Sammy
(04)……Kamran Akmal
(05)……Mohammad Hafeez
(06)……Charis Jordan
(07)……Tamim iqbal
(08)……Junaid Khan
(09)……Jimm allNebi
QUETA GLADIATORS:
Queta is capital of balochistan, pakistan.queta gladiators professional team of queta. This team represent in queta.
Owner name queta gladiators:omer associate next ten year
Queta gladiater player name:
(01)…….Kevin Pietersen
(02)…….Sarfraz Ahmed
(03)…….Ahmed Shahzad
(04)…….Anwer Ali
(05)…….Jason Holder
(06)…….Luke Wright
(07)…….Zulfiqar Baber
(08)…….Umer Gul
(09)…….Eltom chigumbura
Bitlanders Costumes for avators:

image courtesy: Bitlanders screen shot
Here is my friends cricket outfit: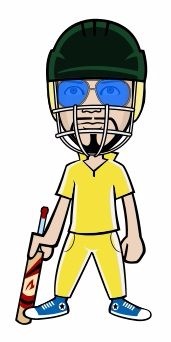 Here are videos for PSL: Videos courtesy to youtube.com
I hope my friends like my blog.
Stay bless and keep hard working to gain a high rewards.
Thanks friends.
Pray for me : Malik Tanveer
Contact no: 03335788152
My Email Id: maliktanveer4542@gmail.com
http://www.bitlanders.com/muhammad-tanveer