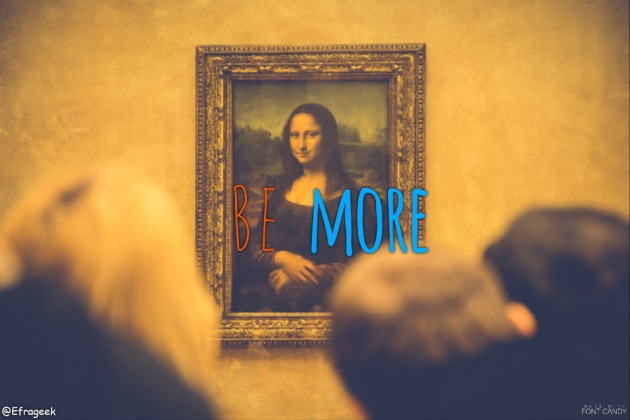 I want to share what I've experienced in some social networks. Here we go :)
Quality vs Spam
One of the things that scares users is a spam overload community. Surely you've visited sites where vendors attack you ruthlessly to achieve their sales, filling you with "juicy" offers and almost forcing you to give in to their pressure. Does not it feel good right ?. For the other side of the coin is in fact get to a place where you receive care but also space to look, touch, taste and also delight in it. I think #bitlanders, despite having a beautiful community, needs a little more of this "space" to taste. We can begin to challenge our creativity, make the poets, designers, journalists or painters inside us come to light and thus build a place to stay and then brings back for more.
You can be MORE!
Do not misunderstand me... Please
This community has a lot of potential users, we only encourage a little more creative content and lower a little spam.I think you have much to give!.
At another time I'll be talking about how to inspire and achieve generate quality content easily. Cheers!
:D
#StopSpam