The Sports section gets new outfits and accessories!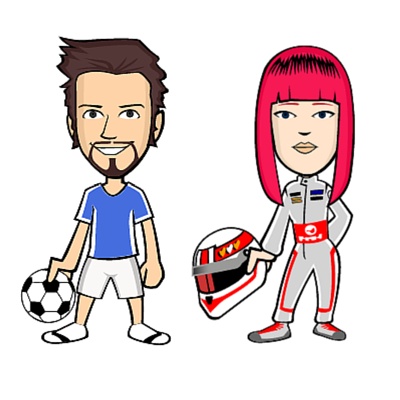 We are expanding the fashion closet for your avatar with brand new additions in the Sports section: a complete racing outfit with the full suit, shoes, and helmet, squash and tennis rackets, and rugby and soccer balls.
Each racing outfit or accessory will get you 2 Buzz Bonuses for 14 days!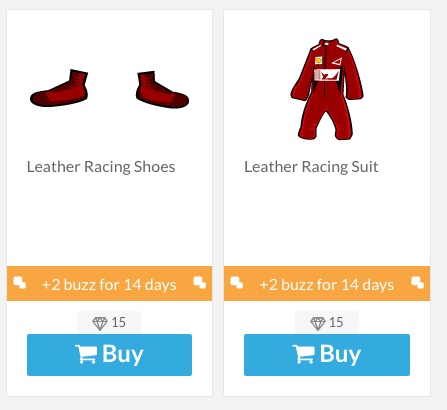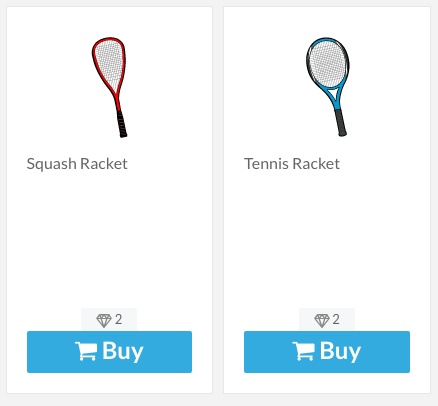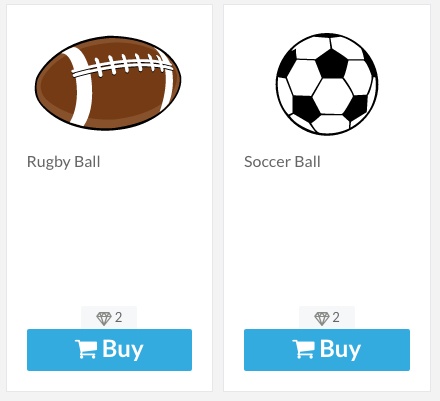 And as always, share your new look with us by posting a picture of your avatar in a micro-blog!
- Micky