The name of my native land is Pakistan. Habitants of my loving land are racist. They try to head out each other in quest of display. They expand lot of their money on buying different type modern commodities. They buy expensive clothes jewelry and other necessities to show their friends, neighbors and family that they are modern and rich.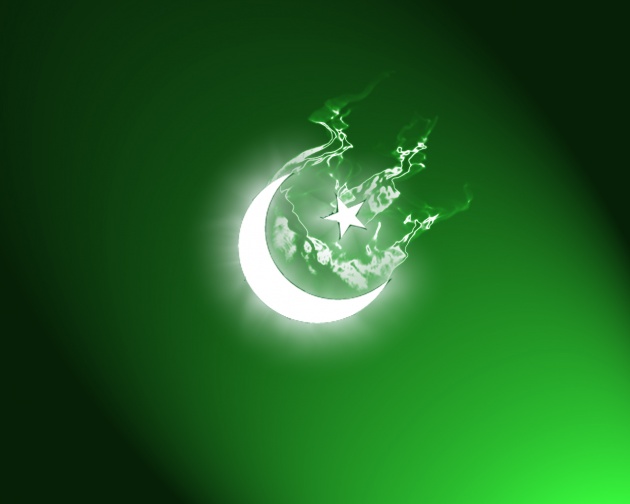 Families expand hundreds of thousands on the marriage of their son or daughter to save their ego status and above all nose. On marriage they dressed well and provide good food to the guests. Women of my country wear heavy and costly gold jewelry as a sign of display and her superiority in her society. On the other hand she can invest it in some business that improves there family life. Habitants of my land buy electronics like led TV tabs and mobile to show others that they have better than them.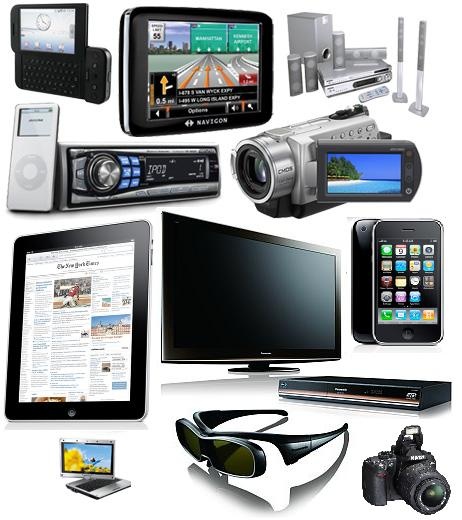 Islam is a religion of simplicity. Our Allah, holy book Quran and our holy prophet Muhammad PBUH taught us simplicity. As prophet says
"Look at those who stand at a poorer level than you but don't look at those who stand at a upper level than you, for this would make the kindnesses (deliberated upon you by Allah) unimportant (in your eyes)."
So we should spend our lives according to Islam and we should choose simple lives for us.