Rebel Without A Cause (1955) is a film that sympathetically views rebellious, American, restless, misunderstood, middle-class youth.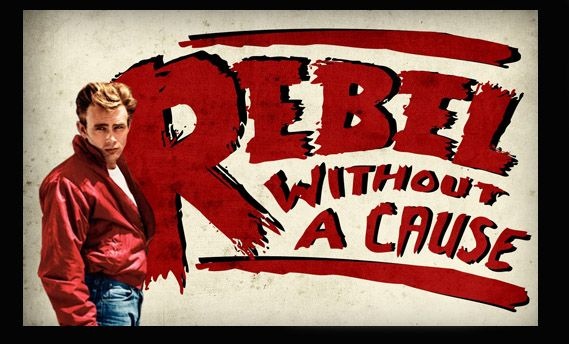 Teenager Jim Stark (James Dean) struggles to make sense of his middle class upbringing and the gnawing restlessness within himself, made worse by a mother and father completely out of touch with his problems and concerns. As the new kid at the local high school, Jim is treated like an outsider but he eventually finds a kindred spirit in fellow students Judy (Natalie Wood) and Plato (Sal Mineo). The three form an unconventional "family" of their own but their strong bond only temporarily brings them love, acceptance, and security before outside forces tear them apart.
James Dean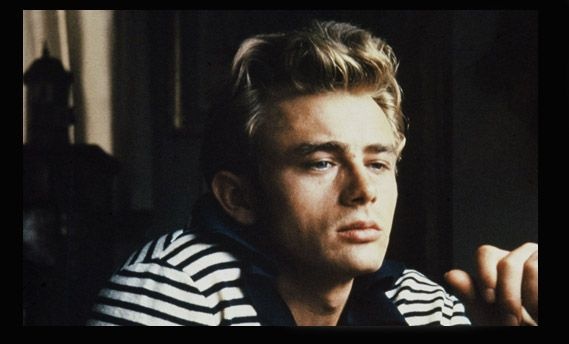 When Dean wasn't acting, he was a professional car racer. On Friday, September 30, 1955, Dean and his mechanic, Rolf Wütherich, drove Dean's new Porsche 550 Spyder to a weekend race in Salinas, California. At 3:30 p.m., they were stopped just south of Bakersfield and given a speeding ticket. Later, while driving along Route 466, a 23-year-old Cal Poly student named Donald Turnupseed suddenly turned his Ford Custom in front of Dean's Porsche. The two cars collided almost head-on, flipping the Spyder in the air and landing it on its wheels in a gully. Dean was killed almost immediately. He was 24.
Natalie Wood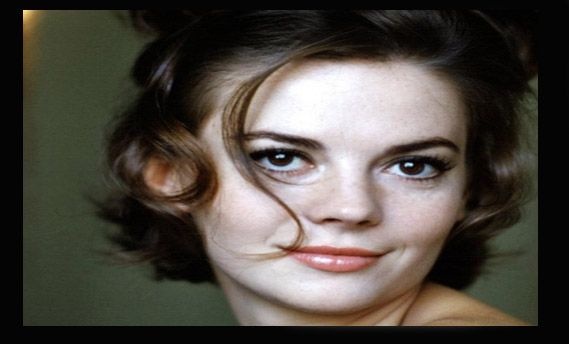 During the making of her last film Brainstorm, Wood drowned while on a weekend boat trip to Santa Catalina Island, California, with her husband Robert Wagner, Brainstorm co-star Christopher Walken, and the boat's captain, Dennis Davern. Many facts surrounding her drowning are unknown, because no one admitted seeing how she entered the water. Wood's body was discovered by authorities at 8 am on November 29, 1981, one mile away from the boat, with a small inflatable dinghy found beached nearby. According to Wagner, when he went to bed, Wood was not there. The autopsy report revealed that Wood had bruises on her body and arms as well as an abrasion on her left cheek.
Sal Mineo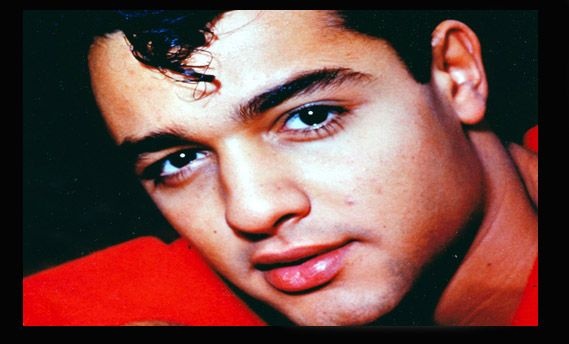 Mineo was arriving home after a rehearsal on February 12, 1976, when he was stabbed to death in the alley behind his apartment building in West Hollywood, California. Mineo was stabbed just once, not repeatedly as first reported, but the knife blade struck his heart, leading to immediate and fatal internal bleeding.
Nicholas Ray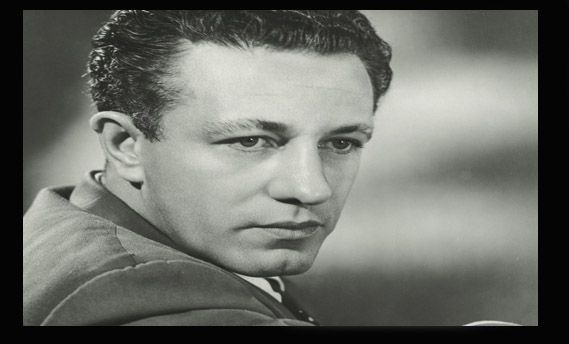 A heavy user of drugs and alcohol, Ray found himself increasingly shut out of the Hollywood film industry in the early 1960s, though he kept on working. King of Kings (1961) is now recognized as a classic. After collapsing on the set of 55 Days at Peking (1963), he did not direct again until the mid-1970s. He died of lung cancer on June 16, 1979 in New York City after a two-year illness.