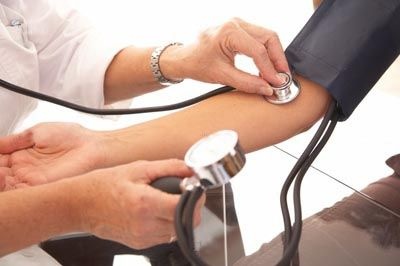 Regular Health Examinations: A Necessity
Health can be very much affected by the social situations
that people experience, the environment around them, and
their individual personalities. In particular, home, school,
and work circumstances have a strong influence on whether
people are able to maintain lives.

The school can help determine the health condition of the
students through regular health examinations. Before any
health examination is done, the school health officials should
meet the teachers and students to brief them on the need to
undergo health examinations. The teachers can be made aware
of how to deal with students who have health problems.

The students should be made conscious of observing health rules
to keep themselves healthy and cope with challenges of school life.
\\^_^//