A simple expression but in reality this is a gift inside, take a thousand phrases. Every man has one of the world's blessing, the House, the car, the wife and child of the world, even if the bank balance, there is a blessing, to any person; But they are all still if it is not, then there is no point in having all health. Because there is something in this world, human health more than money could buy, but I'm not tired, good bed, soft through and buy. This is the reason that if a person has nothing, but then also good health. He had some.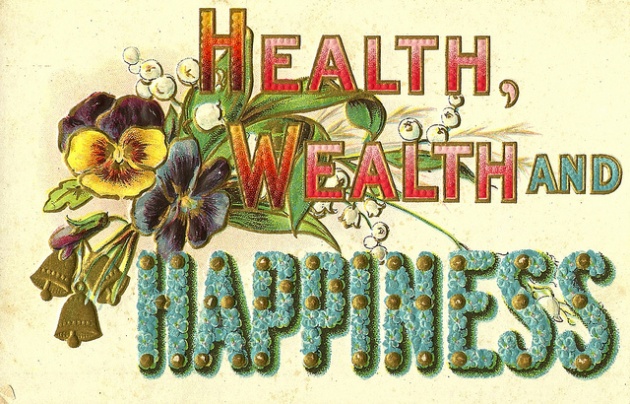 I'm not talking about a single individual, I am one of them. And such a person, his or her entire life until the age of maturity, as well as their health is at stake. And earns money and lost their health. And then there was the same for the life of me, to get back to earning the wealth of health. But they cannot get their health again. In all cases, whether it is therefore necessary that anyone be how to take care of their own health, especially in it also is because health is everything.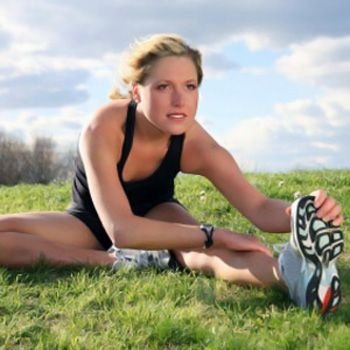 Contains a good health, whoever can perform each task in a right way. Every job will perform his own time without any hassle. But why not a sick person, whether it be how many living hard, no matter what choice he made, but he will be able to perform any task in a right way. Because health is one thing, it is important to have a strong and alert if the wall is not the same man. Is therefore necessary that Allah had given the gift of health with each h should be grateful. In all situations, this species should be grateful and also care of your health.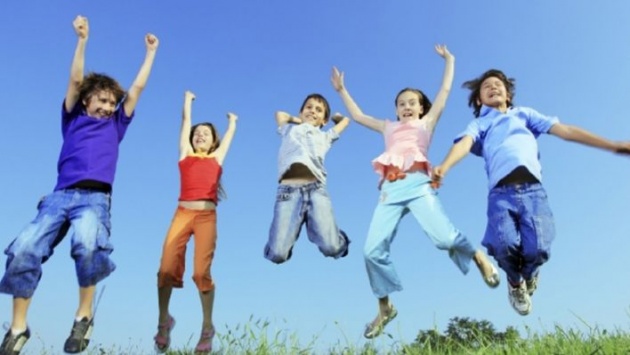 If you have missed any of my previous articles, you can find them on my personal page:http://www.filmannex.com/usman-ali
Please follow me on Twitter @Usmanali7255, connect on Facebook at Usman ali and subscribe to my page. :-)
Written By : USMAN ALI