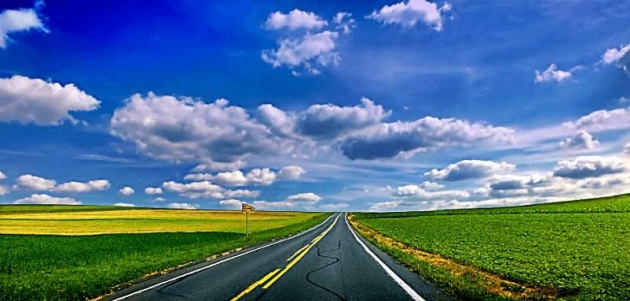 Photo credits to: https://academysuccess.com/try-goal-setting-hack-bring-closer-goals/
Life is beautiful. But on the other side of the road life is not that easy for others.
As I gazed to the road of hope I can see that the future beholds to the uncertain circumstances of one's life
My father is one of the most important in the family
He used to do everything to please us, he used to cook food and teach us how to cook food and vians as well.
At school, he used to guide me during my college days, because I don't have any idea on how class schedule is created during that time.
My dad used to help me during enrollment, not just financially but the whole process of school enrollment. I may say that it's only for kids, but he has friends as well and now the leaders of each department in that school, that's why somehow it helps what we called the Batch-mate system during their high school days that makes their friendship keeps stronger and now to their children.
I am thankful to God, that many trials in life maybe at home, school or at work still God is Good all the time.
I am inspired of his accomplishments as he is a Radio and Telecommunications Engineer Graduate a five-year course, licensed and Board Passer as well, that's why I followed his rules that I must finished my College Degree
Right after I've Graduated from College, I've got my first job, and after 6 years serving the Steel Plant, because of company foreclosure, I was forced to move on after 6 years, I used to work for several companies, like being Sales Associate, Office Staff and Call Center Agent and Data Analyst as well. After all those stuff, I've decided to move forward and continue my studies and be interested in the Public Administration area of study.
More than what he expects I granted him a Master's Degree Awards and Diploma.
There are times I don't sleep anymore after my work at call center and then the next morning Saturday I must go to School to attend Graduate School classes it's a whole day 8:00 a.m. till 5:00 p.m.
At first, it's a very stiff schedule and likewise difficult for me, but when days and years passed by I used to say It's part of life during Friday to Saturday schedules.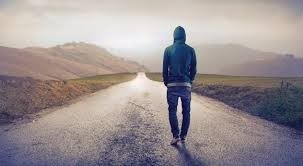 Image credits to : https://www.google.com/amp/s/glasshalffullblogdotcom1.wordpress.com/2014/01/22/a-good-goal-is-like-a-strenuous-exercise-it-makes-you-stretch-mary-kay-ash/amp/
After a long Struggle, finally I've reached my goal of finishing my Master's Degree with Honors.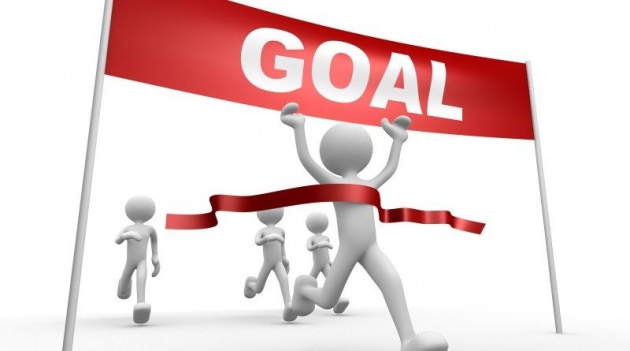 Photo credits from : https://heartniagara.com/how-to-set-realistic-fitness-goals/
I can say Success belongs to those who never give up, same as to be able to win a game never ever give up.
Never forget to those people who helped as well over the years, specially parents, friends, colleagues, classmates and acquaintances if have.
First and Last Don't forget the Almighty God to thank for everything.
Have a Great Day to All...
Blog created by : Celine-Mendoza
**************************************