RoboCop
After Omni Consumer Products (OCP) announced that it bought out the Detroit police department, the department decides to go on strike. Alex Murphy, gets transferred from Metro South to the West. He and his partner, Anne Lewis, track down a group of criminals led by Clarence Boddicker. Unfortunately, Murphy was killed by Clarence's gang. Bob Morton, one of OCP's employees, transforms Murphy's corpse into Robocop, to compete with another employee Dick Jones' ED-209. Robocop's tests are successful. Unfortunately, Robocop rediscovers his memories (when he was Alex Murphy), and now knows he has to find and arrest Clarence Boddicker. He realizes that Clarence is working for Bob Morton's competition Dick Jones. Now, Robocop must stop both Clarence and Dick Jones.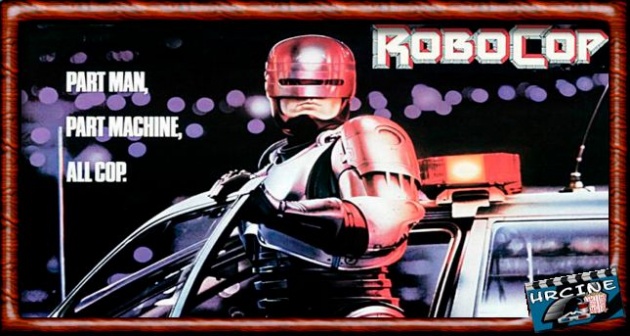 RoboCop 2
Peter Weller returns as RoboCop, a futuristic cyborg fashioned from cutting-edge technology and the biological remains of slain Detroit police officer, Alex Murphy. Still patrolling the city streets, RoboCop is scheduled by his creator, Omni Consumer Products, to be replaced by a new "superior" model, RoboCop 2, that according to designer Juliette Faxx (Belinda Bauer), will contain the human remains not of a cop but a criminal. In the meantime, an instantly addictive drug called Nuke is sweeping through Detroit thanks to a kingpin named Cain (Tom Noonan).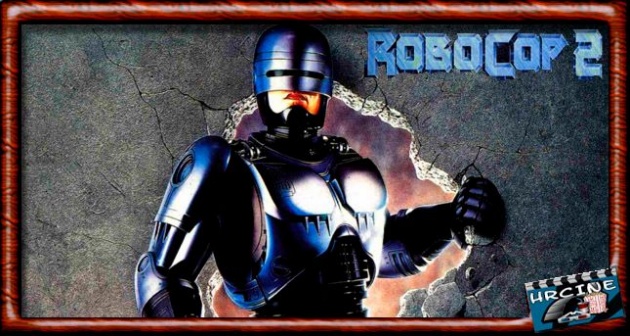 RoboCop 3
Robocop saves the day once more. This time the half man/half robot takes on ruthless developers who want to evict some people on "their" land.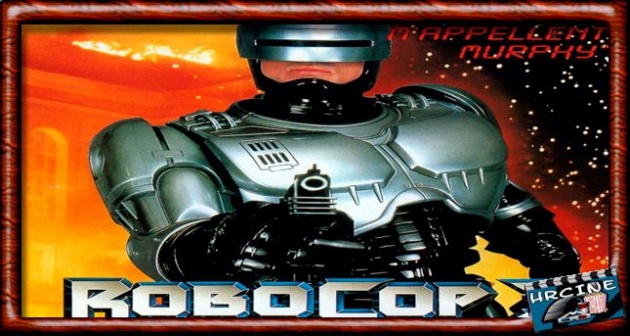 RoboCop 4
In 2028 Detroit, when Alex Murphy - a loving husband, father and good cop - is critically injured in the line of duty, the multinational conglomerate OmniCorp sees their chance for a part-man, part-robot police officer.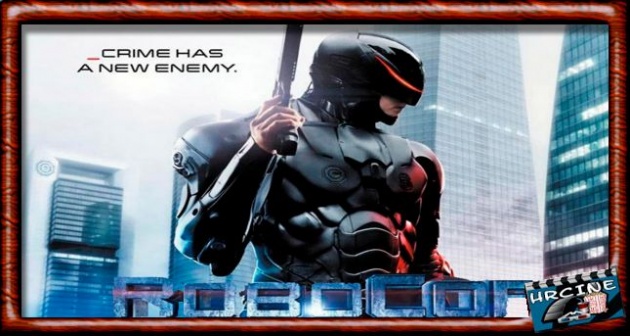 RoboCop. Created by HRCine (Historiasyrelatos3)