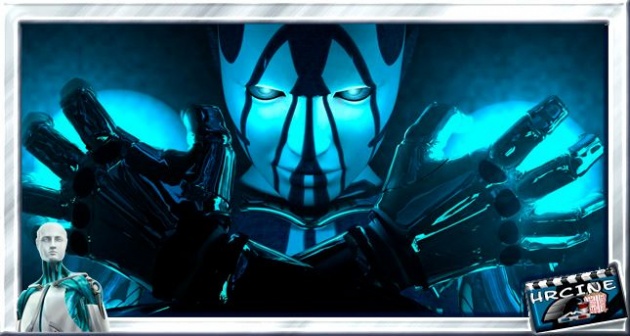 Metropolis
In the 21st-Century, a de-humanized proletariat labors non-stop in a miserable subterranean city beneath a luxurious city of mile-high skyscrapers, flying automobiles, palatial architectural idylls, tubes and tunnels. With stunningly inventive special effects, Lang's allegorical narrative and architectural vision creates a highly stylized vision of a not-so-unlikely future (especially for 1926 when the film was made.) As the elite frolic above the clouds, thousands of miserable workers toil night and day inside the belly of the gigantic machine that runs the entire city. Metropolis is controlled by a sinister authoritarian whose son, Freder, rejects his father's callous philosophy and attitude towards laborers.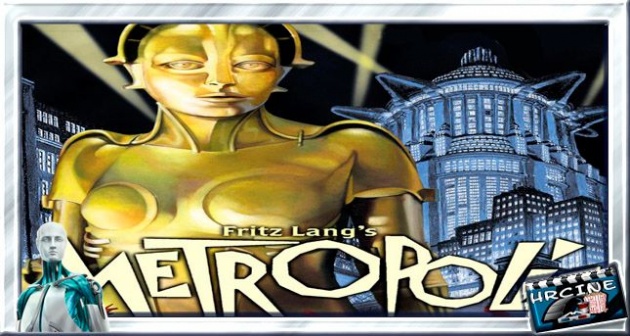 Blade Runner
Harrison Ford stars as Rick Deckard, a retired cop in Los Angeles circa 2019. L.A. has become a pan-cultural dystopia of corporate advertising, pollution and flying automobiles, as well as replicants, human-like androids with short life spans built by the Tyrell Corporation for use in dangerous off-world colonization. Deckard's former job in the police department was as a talented blade runner, a euphemism for detectives that hunt down and assassinate rogue replicants. Called before his one-time superior (M. Emmett Walsh), Deckard is forced back into active duty. A quartet of replicants led by Roy Batty (Rutger Hauer) has escaped and headed to Earth, killing several humans in the process.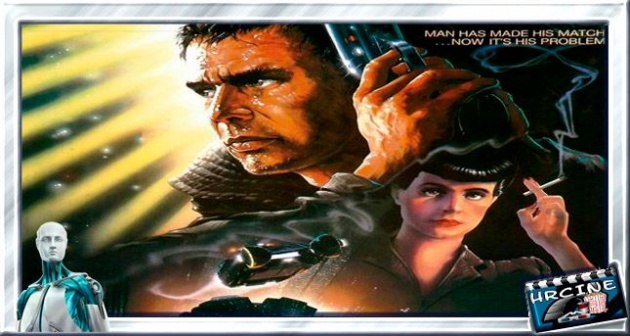 Ghost in the Shell: Stand Alone Complex
In 2024, the terrorist incident known as "The Laughing Man Incident" occurred in which Ernest Serano, president of the groundbreaking micromachine company, Sereno Genomics, was kidnapped and ransomed. One day, the case having remained unsolved for six years, Detective Yamaguchi, who has been investigating "The Laughing Man Incident," sends word that he wants to meet with Togusa from Public Safety Section 9. However, soon after sending this message, Yamaguchi, crucial to the success of the case, dies in an accident. Many days pass and in the midst of a police interview relay concerning suspicions behind interceptors, a forewarning is received from "The Laughing Man" of his next crime. The incorporeal hacker begins to move once again.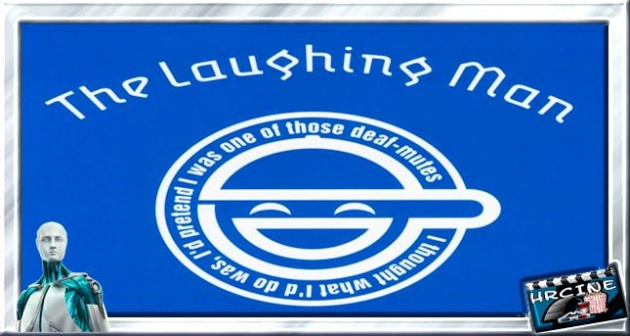 WALL•E
The year is 2800. WALL•E, a robot, spends every day doing what he was made for. But soon, he will discover what he was meant for. From Academy Award-winning director, Andrew Stanton (Finding Nemo), WALL•E is the story of one robot's comic adventures as he chases his dream across the galaxy.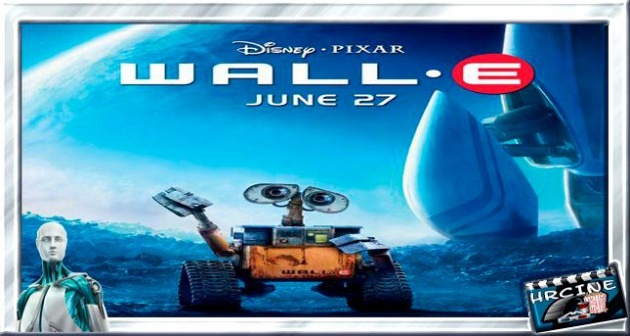 Terminator 2: Judgment Day
In the year 2029, a computer called Skynet is fighting against a human resistance, after having nearly destroyed the rest of humanity in 1997. Skynet has found a way to send some of it's warriors, called Terminators, back in time. This is the story of the Terminator sent to kill the resistance leader in 1995, while he is still a child. The resistance sends a reprogrammed Terminator back to 1995 to protect the young man. The question is, can they survive against the new prototype liquid metal Terminator while preventing the creation of Skynet?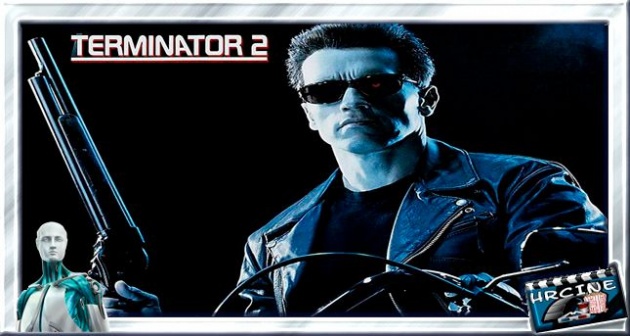 Robots and movies. Top 5 movies. Created by HRCine (Historiasyrelatos3)