INDUSTRY.
Industrialization is process of building up a country capacity process raw material and to manufacture good for consumption or further production..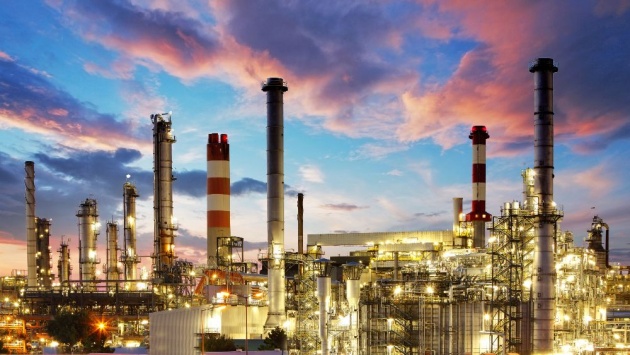 Following points.
1. IMPROVEMENT BALANCE OF PAYMENT.
By the process of industrialization the export of manufacture goods can be increased.
The export orientation and import substitution effect of industry can improve the balance of payment.
2. INCREASE EMPLOYMENT OPPORTUNITY..
Due to industrialization employment opportunity increase. In develop country industry provide employment opportunity..
3. INCREASE IN NATIONAL INCOME.
If we increase the quantity and quality of manufacture good. So national income increase due to progress of this sector.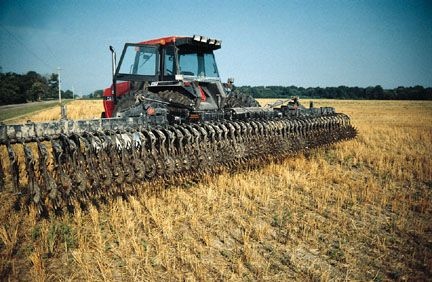 4. RISE IN AGRICULTURE PRODUCTION.
Industrialization provide mechanical equipments like tractor, harvester, bulldozer etc. we can increase the agriculture production with new technology..
5. HIGHER STANDARD OF LIVING.
If we use the new technology then labor income will be increase and raise the standard living of the people.
6. PROGRESS OF OTHER SECTOR.
A development of one industry is the development of other sector. Other sector can flourish due to industrialization.