The problem of Kashmir is a big issue today that brings us from India to Pakistan. Even since partition, Kashmir has been a bone of contention between Pakistan and India.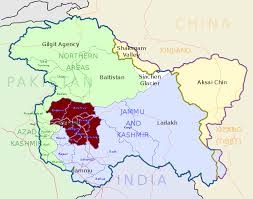 As we know that the problem of Kashmir is very necessary to solve and give a better protection to the peoples of Kashmir and it is our duty to go to give better life to there man and woman. As many as 3 wars has been fought between India and Pakistan over this issue and the possibility of third war can not be ruled out completely.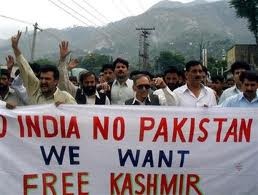 Since both country have achieved nuclear capability and prepare for a big war that destroy the whole world. The next war will be very horrible from all wars. Not only it will bring destruction on the huge scale, it also destroy the piece of Asia in particular and of the world in general.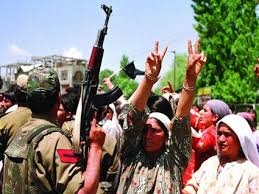 Kashmir has been outstanding and distributed territory since 1947 between Pakistan and India. Plan of independence the British had been tried to the India state to join in the either India or Pakistan according to the wish of the people of those area . The seed of Kashmir distribute were sown on that day when the Hindu rulers of the state joined with India, dispatch the fact that the Muslim war great majority Hindi state . Today the Kashmir issue has entered critical stage.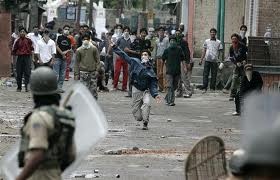 Encouraged by the success of the oven struggle, the people of Kashmir have taken up arms against India government. The way of freedom is gaining momentum everyday. Does an of freedom fighter are laying down their life for the country. This have attached to the people all over the world to the freedom movement of the Kashmir.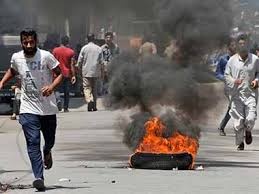 The day is not far away when the sacrifices will bring fruit and they will win the freedom. The people of all over the world are openly condemning those atrocities of the India army . The role of Pakistan has been become very scientific in present situation. If the Kashmires are fighting in the battlefield, Pakistan has which is equally a power better on the diplomatic front. Pakistan lift this issue on the international forum and achieved a great diplometic victory.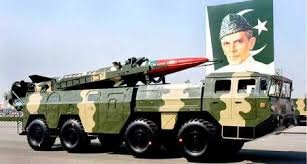 It was Pakistan of giving active support to the Kashmires. In short the struggle for the liberation has entered into were there decisive stage and the sun of liability and freedom is about down in the valley.