Life is see-saw happiness on one side and grief's on other side. Dominating side at a particular time affects man a lot. From birth to death man always struggles in accordance to his capacities to tackle with all hardships and to make his life comfortable.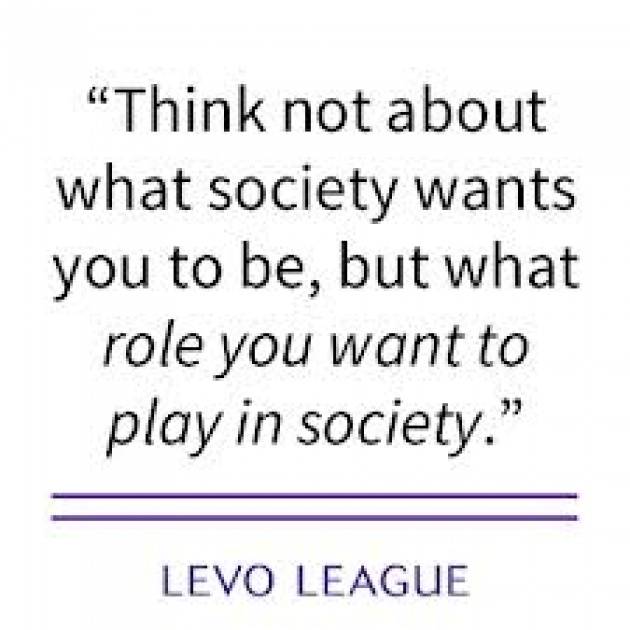 But to make man is dreams true, society plays an important role and h
ere our society is an ill society having disease of deprivations. Short coming like unemployment despite of higher education, bribery, loud shedding, jealousy, dishonesty, target killing, terrorism causes, helpless and depression and ultimately lead a person to be a criminal. Above of all a poor member of society does not have enough sources to polish his life, he even cannot make his both ends meet person encircled by all these problems will fight up to a time with his hardships and at least give up and will chose a path leading to false luxuries, whose parents ever thought that my child will ever grow up as a criminal.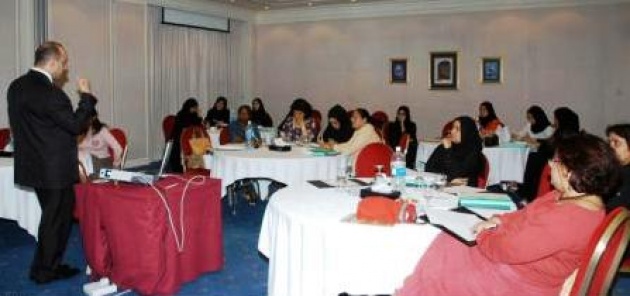 As a man is the ultimate power source of any society and country, man power and resources if utilized properly and on equality basis everyone will enjoy life as a responsible citizen because life gives only one chance so in spite of spoiling it and crying over spilled milk.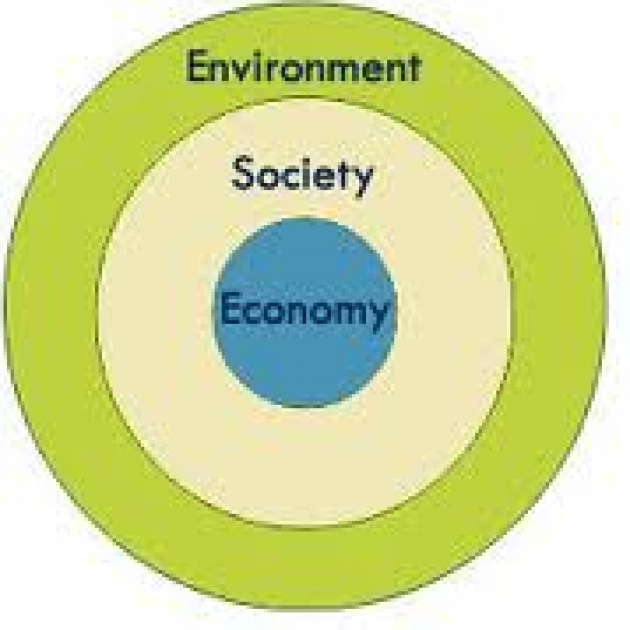 All short comings of life should be overcome to upgrade standard of life. Society should compile strong, disciplined positive policies to groom members of society mentally, socially as well as economically.
Every man has the right to live a perfect life in which his all dreams come true. Just radical changes are needed for this to improve.