Last week, Roya Mahboob, CEO of Citadel Software and our partner in the Afghan Development Project, was once again featured in an article about Afghanistan's entrepreneurship and technology businesses. Why once again? Because a few weeks ago, she was the center of an article on Newsweek - The Daily Beast by Angela Shash, Roya Mahboob Connects Girls With Computers.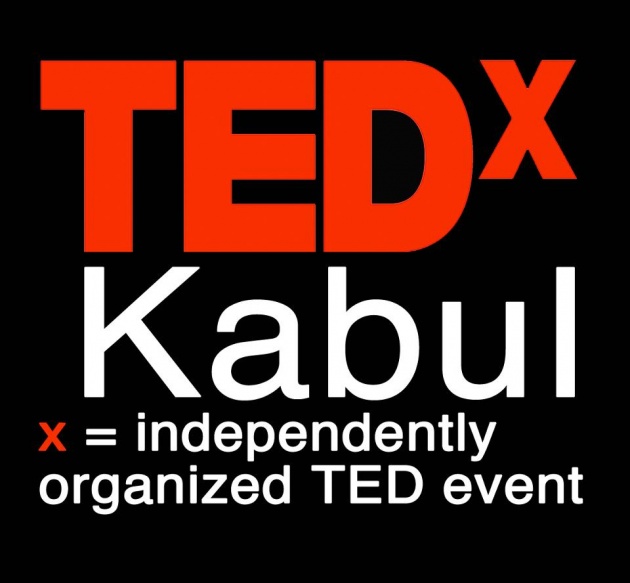 In TEDx Tries To Bring Digital Age To Kabul, by Frud Bezhan on Radio Free Europe Radio Liberty, the accent is put on TED's conference in Kabul, a "one-day event, meant to highlight unreported stories of successful Afghan entrepreneurs and innovators." TED stands for Technology, Entertainment, Design. As I was reading the article, I found myself wanted to know more about such an organization whose goal is to foster "Ideas Worth Spreading." TED's catch phrase definitely fits to what Roya and her team do in Afghanistan.
Roya Mahboob is a 25-year-old business woman and one of the only female CEOs in Afghanistan, which made her one of the most anticipated speakers at TEDx Kabul. Her company provides "computer, Internet, and software assistance to schools, hospitals, and businesses in western Afghanistan." Citadel Software also partners with Film Annex to build Internet classrooms in high schools in Afghanistan. The goal: Connect 160,000 Afghan students to the World Wide Web in 40 schools with 400 computers. And we are proud to say that we are currently building the 6th one.
Watch below for an interview of Roya about Afghanistan's education and economy:
You can read more about TED here. Their website is full of interesting video talks with entrepreneurs and "idea makers".