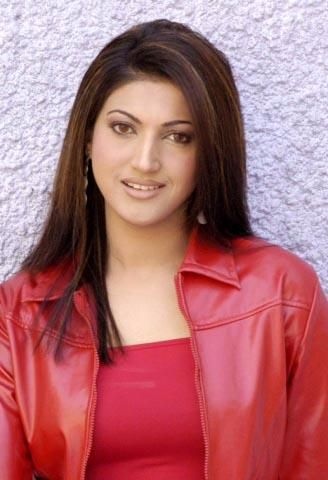 Sana Nawaz often credited as Sana, is a Pakistani film actress and model. Nawaz was introduced to the Lollywood film industry by director Syed Noor in his film Sangam in 1997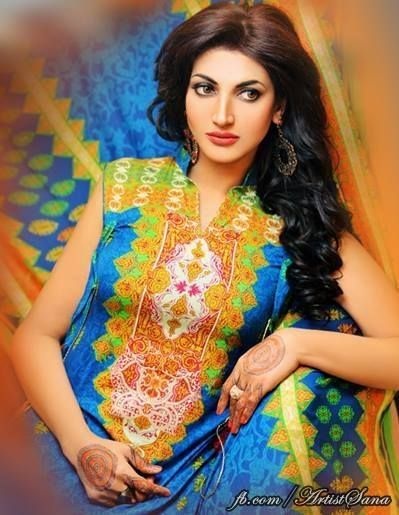 eing a star comes with a lot of baggage! Still when we heard that actor Fakhar Imam got secretly married to long-time girlfriend and Model Minahill, we were quite taken aback.Sana Nawaz's husband and actor close friends revealed last night he wed model girlfriend Minahill Shah, in a small private ceremony. Few of friends participated in the ceremony. He was in relationship with model for many years but due to some unknow reasons they broke up, Minahil left for UAE and later Fakhar Imam married Sana Nawaz in December, 2008.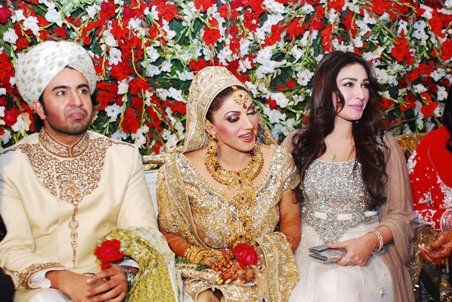 Last year, Minahill Shah returned to Pakistan and met Fakhar Imam after seven years. They reconnected and fell in love again and finally tied the knot.After being loyal to his wife for 7 years, Fakhar Imam is reportedly secretly married to his ex-girlfriend. Fakhar Imam always maintained a very 'loyal to my wife' image in tinseltown. Seeing pictures of Sana and Fakhar in dramas and fashion magazines only added to the aura of their 'sacred' marital relationship. The gossip seemed obvious, since Nikah took place in Karachi.
Otherwise, Fakhar Imam's image has been the cleanest, especially where extra-marital goings-on have been in focus. But it seems that now, after fathering two lovely kids and doting on Sana for seven years, Fakhar is going through a mid-life crisis. (Or a mid-wife crisis, shall we say?) These days, showbiz parties and gatherings are not complete without people talking about the secret wedding of Sana's husband Fakhar is allegedly secret wedding with model Minahil.