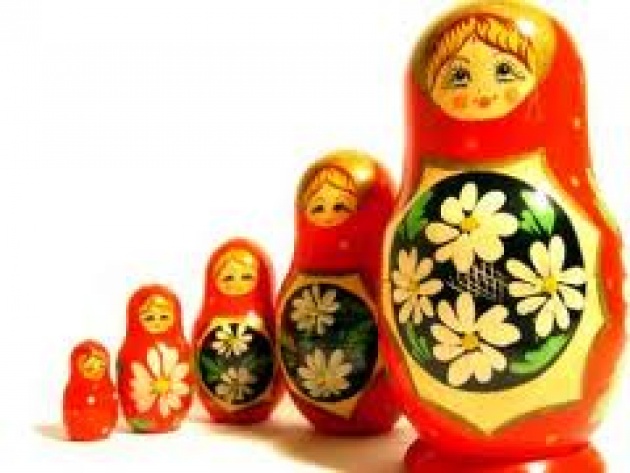 As Summer wanes in the month of September, so too does New York City heat up. The red carpet runway rolls out September 6, for Fall 2012 Fashion Week, September 6 - 13. The United Nations General Assembly, 67th Session, a Diplomatic Rock Star Event, begins September 18 and runs through December 31, 2012. (See: "Rock Show of Diplomacy - 2012)".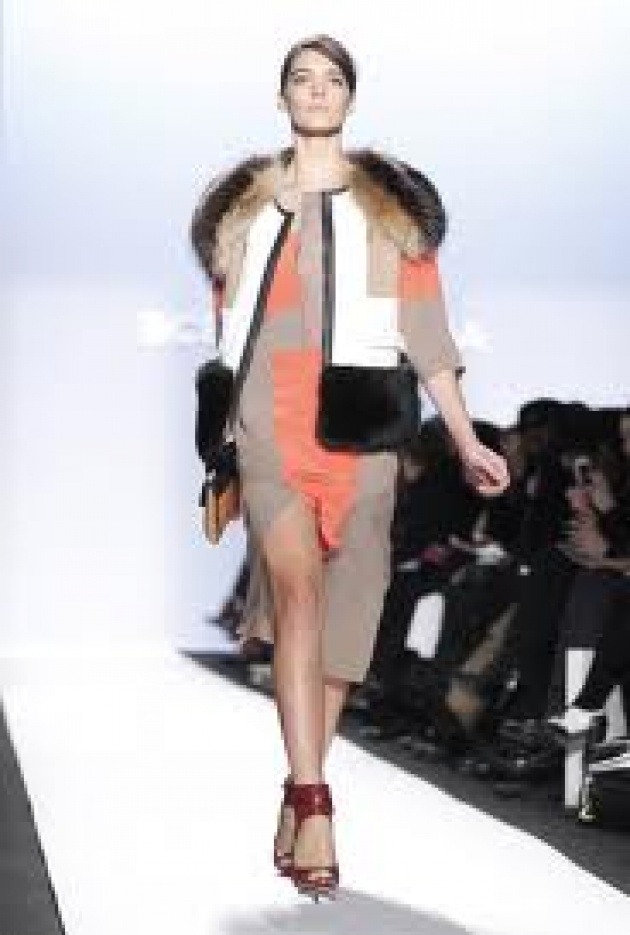 As previously reported in our popular current news event article, "Dress Down Poverty - Dress Up with F4D") the United Nations recently partnered with Fashion for Development (F4D) in its initiative and global platform to help alleviate poverty and advance the Millennium Development Goals through the world of popular culture and fashion. The MDGs set targets on poverty alleviation, education, gender equality, child and maternal health, environmental stability, and HIV/AIDS reduction with a 2015 deadline.


Appropriately, Sasha Marini is September's Diplomat Artist of the Month. He crystalizes the world of popular culture and fashion and has moved beyond the stage/runway to social and global contributions. Sasha Marini, worthy of expression "Made in Italy," is an acclaimed international model and actor based in Milan with editorial credentials from "Vogue" to "GQ" to "Posh." According to Sasha, www.sashamarini.com his "'100% Model" is a social campaign whose first goal is to remind all models to base their career on values like respect for their body and mind, dignity, integrity, and professionalism.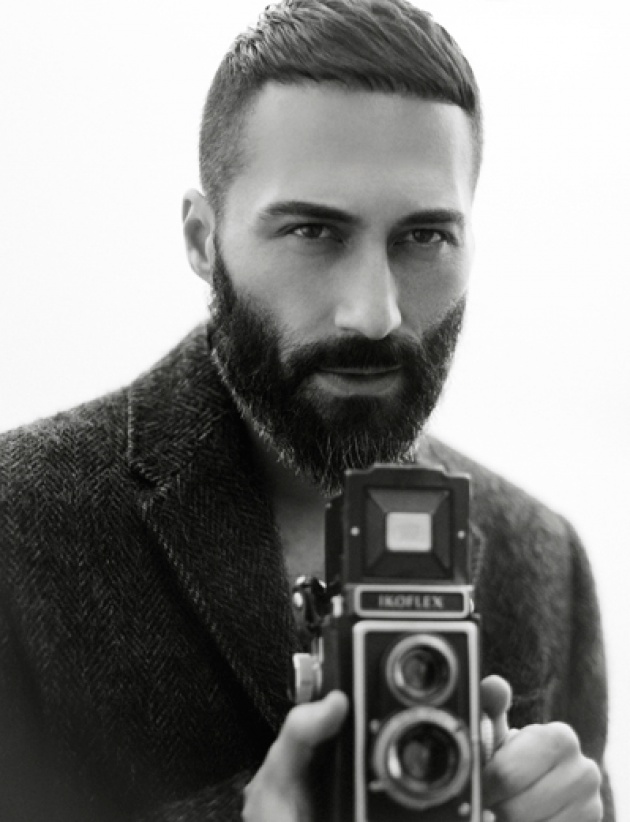 The initiative for which it was created, shout up you can is an ethical and social project, to say: "Stop to Sexual Abuses Into Fashion System." An instrument of protection for models, it will help to certify the model being respected with the essential requirements of social and ethical responsibility in the workplace to certify the absence of psychological conditioning and abuse of all kinds.


The La Jolla Fashion Film Festival was the venue for the US premiere of "100% Model." (See film online video http://www.filmannex.com/webtv/shoutupyoucan This graphic expose features Sasha who compares models to the Matryoshka Doll (traditional Russian dolls - also called "Nesting Dolls") who must take off, take off, take off, to get down to the essence. Sasha challenges his audience to break the silence of sexual exploitation, slavery, and exhibitionism to achieve dignity, which is priceless. Respect ... Respect ... Respect for body and minds.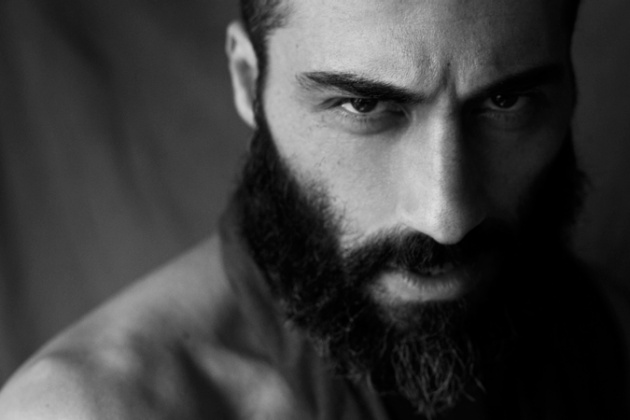 See online video platform for "Models Web TV" http://modelswebtv.com/
Facebook https://www.facebook.com/pages/shoutupyoucan/222816747774285?ref=ts
The new Diplomat Artist of the Month series opens up the convergence of the world of diplomacy, art, sports, & popular culture. Diplomats of the Month profiled are endowed with artist sensibilities, inspired beyond stage & canvas to social and global contributions.



By, Susan Sacirbey




Become a Facebook Friend: "Susan Sacirbey" & "Diplomat Artist"



Twitter – Follow us @DiplomaticallyX







See more at our Popular Video Blogs & Current News Event Articles:


"Glamour Dreams or Runway Exploitation?"

"Winter" Summer's Diplomat Artist for July


Diplomat Artist Online Video Platform Channels: