Sepp Blatter, president of the International Federation of Football (Fifa) criticized delaying in the preparation projects related to the World Cup in Brazil.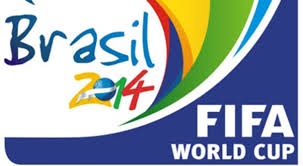 Mr. Blatter has said that none of the World Cup hosts, so for the programs did not catch preparation. FIFA President has said that "Brazil Newly recognized that the preparation of the World Cup and what does it means and too late started work on preparations."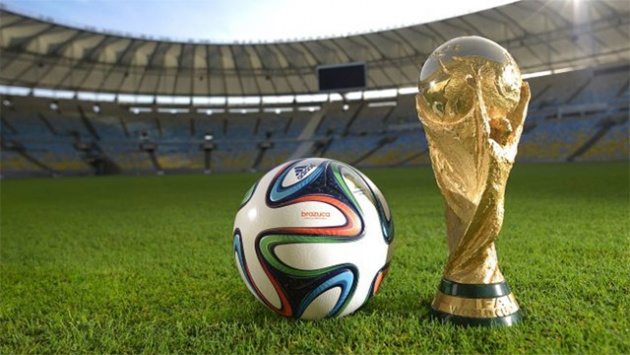 Mr. Blatter criticized the Brazilian said: "When I started my career in Fifa had no country that much back as the size of Brazil in the programs, from the other hand no host country for the World Cup in the history of the fifa had seven years time to prepare."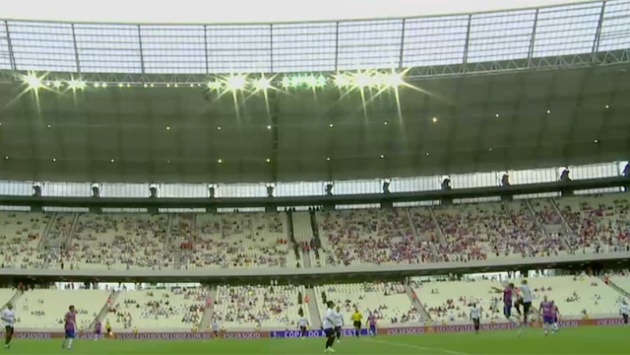 According to Mr. Blatter, South Africa who had less wealth than Brazil and had to rush quickly to do construction work related to the World Cup, had better plan compared to Brazil.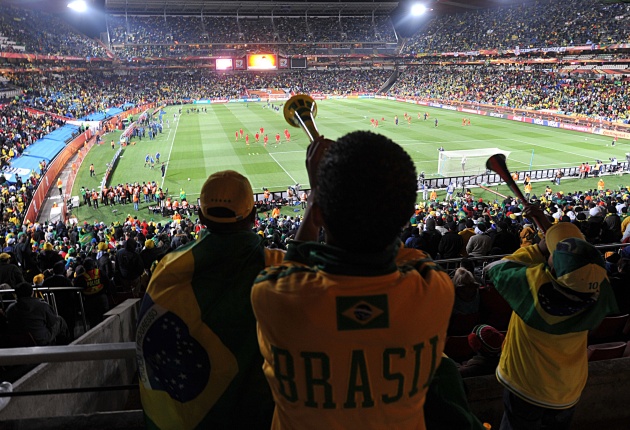 Despite the delaying in the timetable for the preparation of stadiums, FIfa World Cup, Sepp Blatter emphasized on early December that the test game must start there.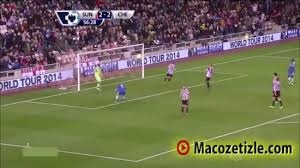 Blatter also predicted in his conversation as this summer, several objections would be made to coincide with the World Cup: "I'm optimistic about it, so I'm not concerned. However we know that several events will take place like during Confederations Cup in Brazil, again coinciding with the World Cup will be held in unrest and protests.