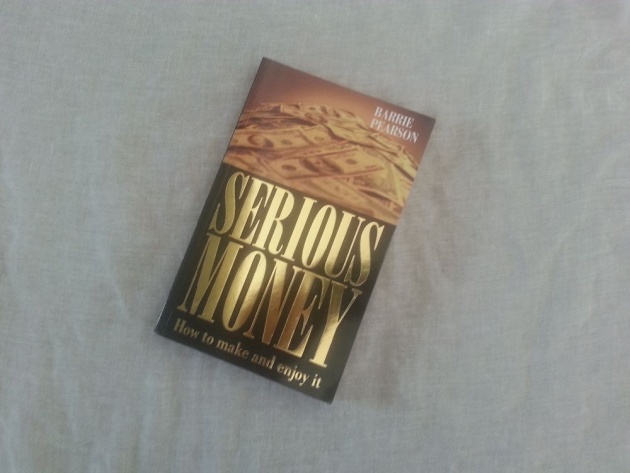 Photo Credit: eGDC Ltd via bitLanders.com
Serious Money: How to Make and Enjoy it by Barrie Pearson is a non-fiction book about making and enjoying money, and life.
The book is divided into two parts; the first covers how to make money and the second how to enjoy it, as enjoying it is just as important as making it. There are seven chapters in Part One and four in Part Two, as well as an Introduction where the author introduces himself and describes his golden keys.
Chapter one is taking stock of where you currently are and financial planning. This chapter discusses setting financial goals, which means determining your current financial position. Chapter two is more based on personal development and identifying your talents. This continues into chapter three, which also discusses meeting and learning from those who are already successful. Chapter four is about making money in your spare time. Chapter five is more based on doing well in an organisation, and chapter six is about being self-employed and starting your own business. Chapter seven is about management buy ins and buy outs as a means of building wealth.
Chapter eight, the first chapter in Part Two, discusses the importance of your health, chapter nine, your family and friends, chapter ten, what to do in retirement, and why retirement as a concept is a bad idea and chapter eleven covers managing and passing down your wealth.
Despite having less chapters, Part Two is only a little shorter than Part One. The author places a lot of emphasis on enjoying your wealth, not just building it. Barrie Pearson successfully built up his own company, despite having physical disabilities severe enough to have been offered a place in a residential home for those with severe mental and physical handicaps at age seven - something he didn't do.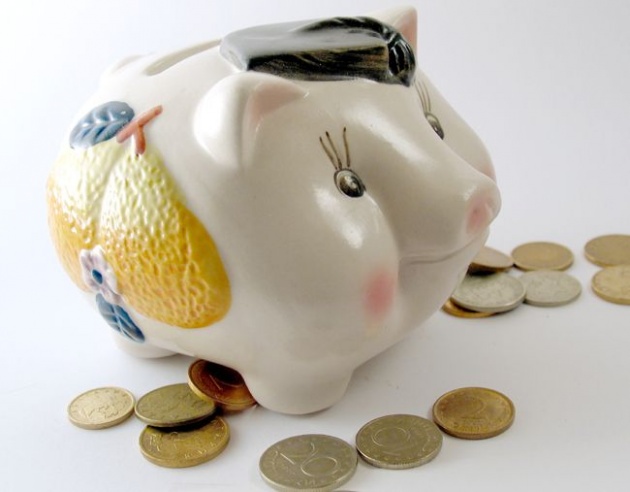 Photo Credit: Svilen Milev via Freeimages.com