Since the cricket uniforms are now for free and without the bonus anymore, I've decided to go back to my normal casual outfit. But instead of reusing the clothes in my closet, I decided to shop for some new items with additional buzz bonuses for days.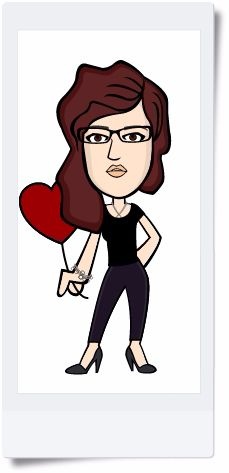 My avatar is wearing a matching pearl bracelet and pearl necklace. I think its silver color suits my black top and gray bottom outfit and gray shoes. I'm also planning to buy my avatar a new top and also a bag though it might cost me some bitcoins. I just love the dressing up games since my childhood. Haha!
Now that cricket costume is out, why not go for these items in the shop which also gives buzz bonus. Although it will only last for a shorter period of time.