This is a shocking story in my life about a house on fire. One day I am sleeping in my house. A house in our street caught fire. We were all family members sleeping at night. There was a noise "Fire Fire". I got up in a hurry with my family. Many people were running to see the house on fire. I ran to the place. Clouds of smoke were rising to the sky. The owner of the house was weeping.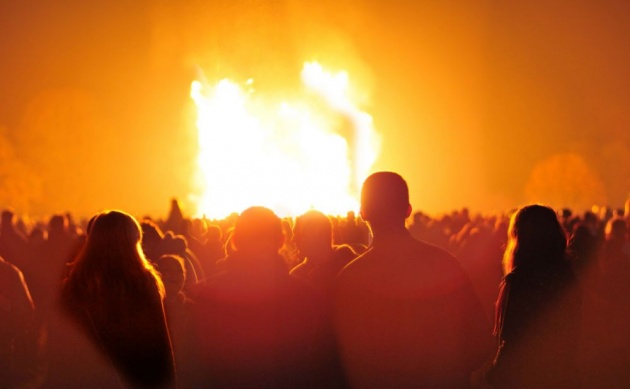 Some people were dragging things away from the fire. Some were trying to put out the fire. Some women and children were crying. Mostly children's are fear from fire. Some young men were throwing water on the fire. My father informed the fire brigade. The fir-engine came. The engine began to shower water on flames. The flames began to die down.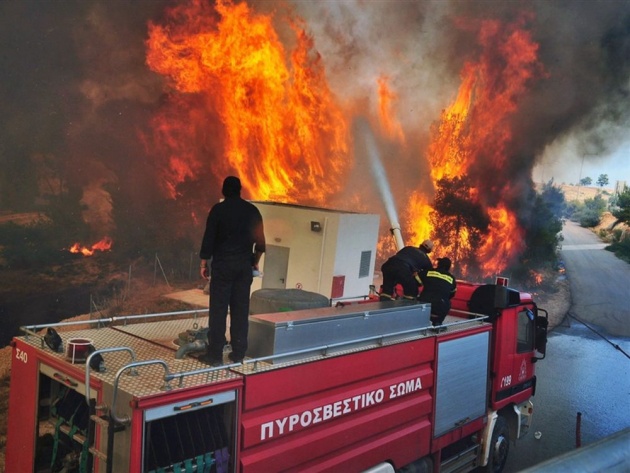 The fire was now under control. It was soon put out. There was no loss of life. Some of property was saved. It was estimated that the loss was about one lack rupees. But God be thanked, there was no loss of life. The cause of fire was unknown. We all are back to home. This is a strange memory in my life. I always thinking about fire tragedy, it's very Nightmare for all.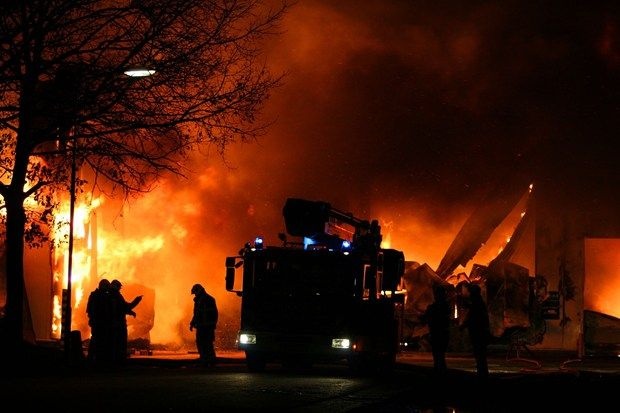 *****************************************************************************************************************
If You People Want to Read And Share My Any Previous Blog Open The Link Bellow:-
http://www.bitlanders.com/Aafia-Hira/blog_post
You Can Follow Me On Twitter:- Aafia Hira
Subscribe My Page And Written By:- Aafia Hira
Thanks For Your Support Friends.
*******************************************************************************************************************