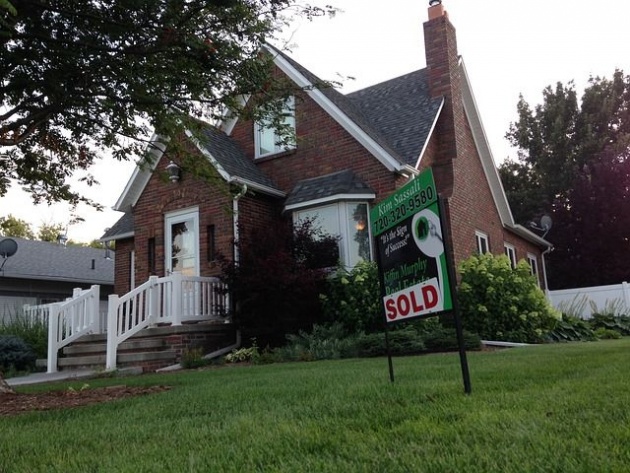 Selling or renting of a property is quite a stressful experience, no matter on which side you are. Buyers are concerned about the longevity and efficiency of their investment, while landlords and homeowners worry about the period of sale and the price of their estate. Competition is strong and getting on the head of it is a very, very difficult task.
For all of you private sellers, landlords, and agents, below are listed some of the best practices and tips on how to maintain your property in a tip top condition and sell/rent it fast!
Minor DIY Repairs
I'm talking about all these mini issues you keep putting off habitually. It might be a broken chair leg or a toilet that never stops running. These are small problems which can leave a great bad first impression in the potential buyers or renters. Since they are extremely easy to fix and the only thing you have to give is a bit of your free time, don't hesitate but get down to work. Here is a very useful guide how to handle these repairs easily and quickly!
Go Green
Properties promoted as 'green' are more attractive to potential buyers. Having an eco-oriented property is beneficial not only in terms of selling it, but it also provides a healthier living environment and lower electricity bills. What you can do is:
Use fluorescent light bulbs instead of the old incandescent ones
Improve the wall insulation
Install solar panels
Install windows with double glazing
Plant native plants in your lawn
Keep It Clean and Tidy
Nothing repels tenants and buyers more than one unkempt property. Even if your property has potential, but inside it is messy, dirty and smells bad, you will never receive a deposit for it. Don't neglect its cleanliness because it says a lot about you as an owner. If it is clean and pleasant, the visitor would assume that it has always been maintained in a great shape just because its dwellers are reliable persons. Your Next Cleaners Bromley, a London-based contractor, advice that you should always bet on a professional help when renting or moving out of a property. Those final inspections are tough, their sales manager said, landlords are extremely strict and make no compromise when it comes to hygiene and cleanliness. And when your bond money is at stake, in such case hiring experts is a must, because:
Professionals know what landlords are looking for and make sure to deliver on this
Companies will give you a tax receipt - sometimes landlords want a proof that the estate has been professionally cleaned
Professionals give a quality guarantee - if the lessor is unhappy with the property condition and refuses to give you the bond back, the company will re-clean the problematic areas

Hope this guide was helpful and you are making successful deals!