Urdu poetry starts from the Wali Dakni. Wali has given a new way to Urdu Poetry . He has done a great in Urdu poetry.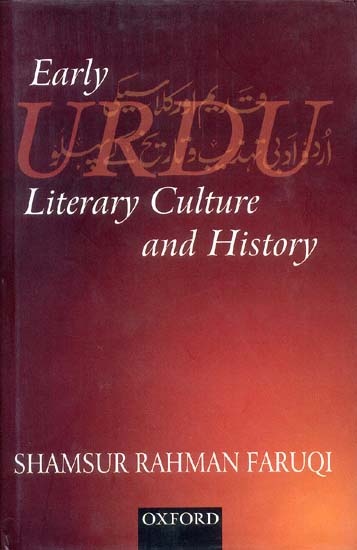 Last king of kingdom Mughlia was weak in Politics. So , mostly Poets moved from Dehli to Lakhno. Where the most senior poets Nasakh and Atash gave new way to poetry.
After thi the era of Zoq ,Ghalib , Momin and Bahadur Shah Zafar comes. We can see Farsi affects in their poetry . Their poetry has played a good role in the develpment of Urdu .
The War of 1857 has not only effected the politicaly or Socialy , It has also a great affect on the Urdu litrature. A new reluvation has come in Urdu poetry after war. In this era Atash and Hali has done great work.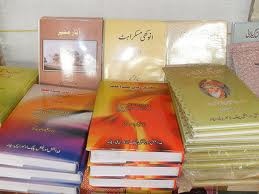 From the 1910 to 1947 is called modern era for the Urdu poetry. In this era poetry turns into politicaly and nationaly poetry. In Ghazal Hasrat , Jigar and Allama Iqbal earns the Famous. In political poetry Akbar Alabadi and Zafar ALi khan have a great name.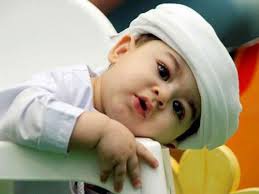 In the 20th centurey Allama Iqbal has great work fo the national poetry. From his poetry he gave a new spirite to the Muslim for new country . He has gave the the idea of Pakistan.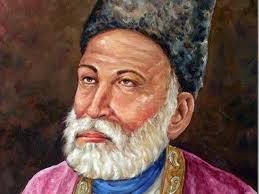 After 1947 urdu poetry has become more modern. In this era these are famous poets. Hafeez Jhalandhri, Abid Ali Abid , Sufi Gul Tabasum , Muneer Niazi , Qateel Shafai , Faiz Ahmad Faiz , Sahar Ludhyanvi , Ahsan Danish , Abdul Hameed Adam , Ahmad Nadeem Qasmi , Ahmad Faraz , Muzafar Warsi , Parveeen Shakir and Nasir Kazmi