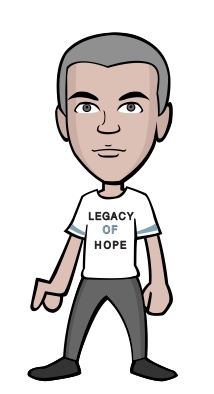 bitLanders and bitCharities are introducing for their users the Avatar T-shirts featuring the participating charities logos. Users can show support by dressing up their avatar with their favorite charity T-shirt.

To support the charity of your choice, head to bitLanders store bitFashionista to find all the t-shirts for your avatar. They only cost 1 Gem, and you get 1 extra Buzz Bonus for 3 days.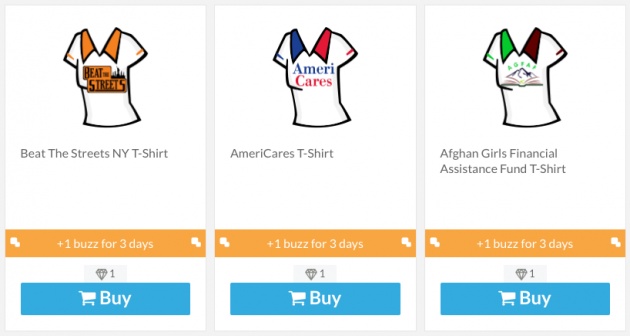 For each t-shirt purchased, bitLanders donates 10 satoshis (fraction of a Bitcoin) on the user's behalf to a charity!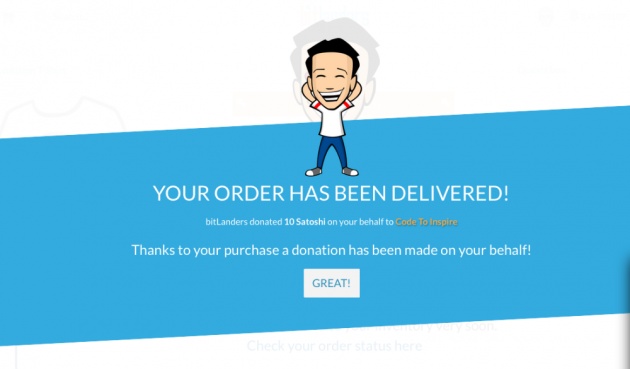 bitCharities is a cause platform where charities connect with donors and corporate supporters. It provides bitlanders users with the opportunity to donate part of their earning to a list of charities.