More than 25 million people around the world are suffering of sight problems like cataract.Which these problems lead to blindness in over 55 years old people .Most of these diseases are caused by oxidation phenomena and inflammation in eyes.
According to researches, food containing Lutein and Xanthine reduce risks of contracting eye diseases. Also according some other studies diet contains vitamin C , vitamin E , beta carotene, copper, fatty acids omega3 can help in preventing some elderly eye diseases.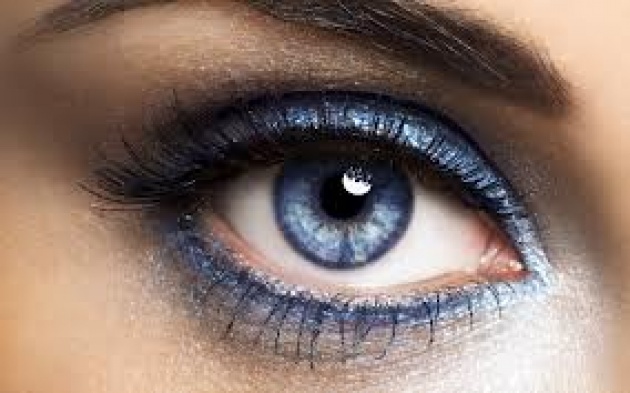 Cabbage : Is an important source of antioxidants,vitamins, beta carotene, lutein and xanthine .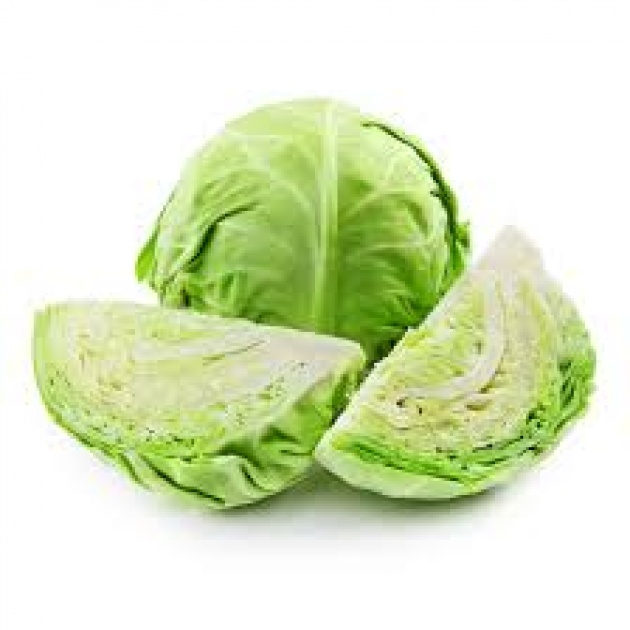 Maize : Is also a good source of lutein and xanthine that has role in preventing and treatment of eye diseases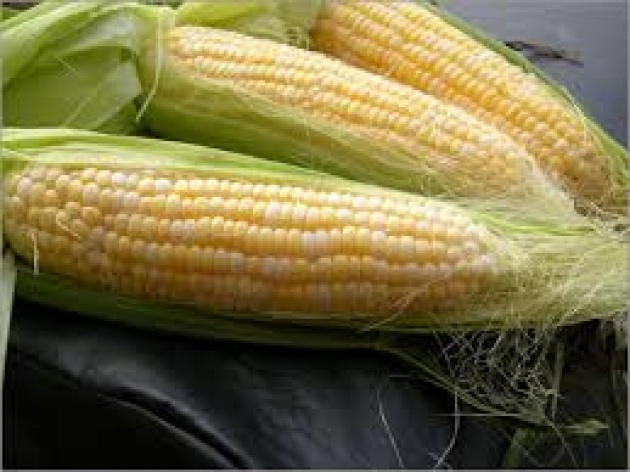 Spinach : Contain lutein , cooked spinach is better to take because the body can absorb the lutein of cooked spinach easier.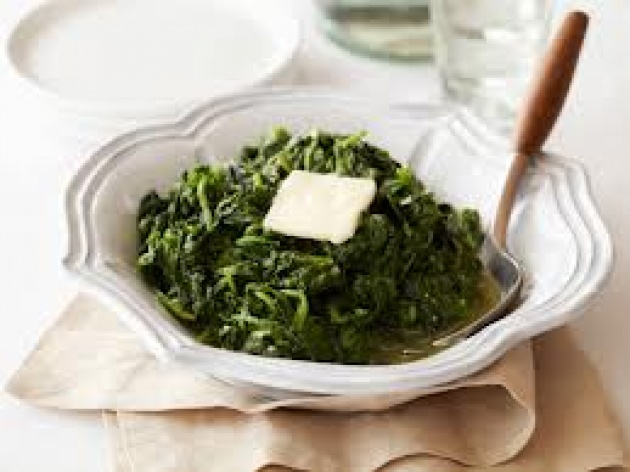 Broccoli : this vegetable is a good source of vitamin C , beta carotene ,also lutein and xanthine that is beneficial for sight health.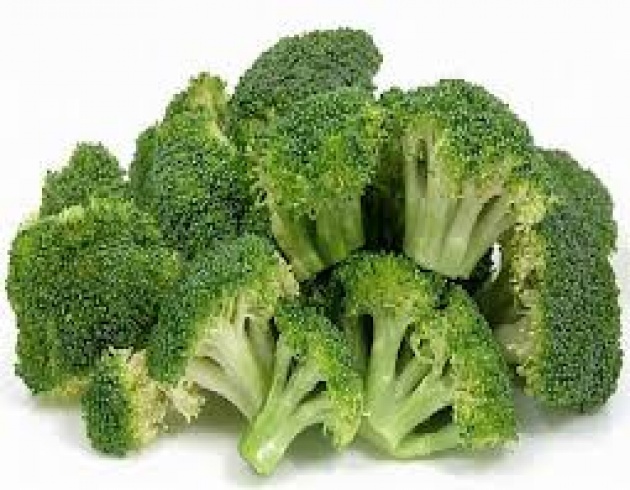 Egg : one of best diet for breakfast is egg. It contains lutein , vitamin E and fatty acid omega3 and other important contents.
Orange : also good source of vitamin C an help in health of eye tissues.