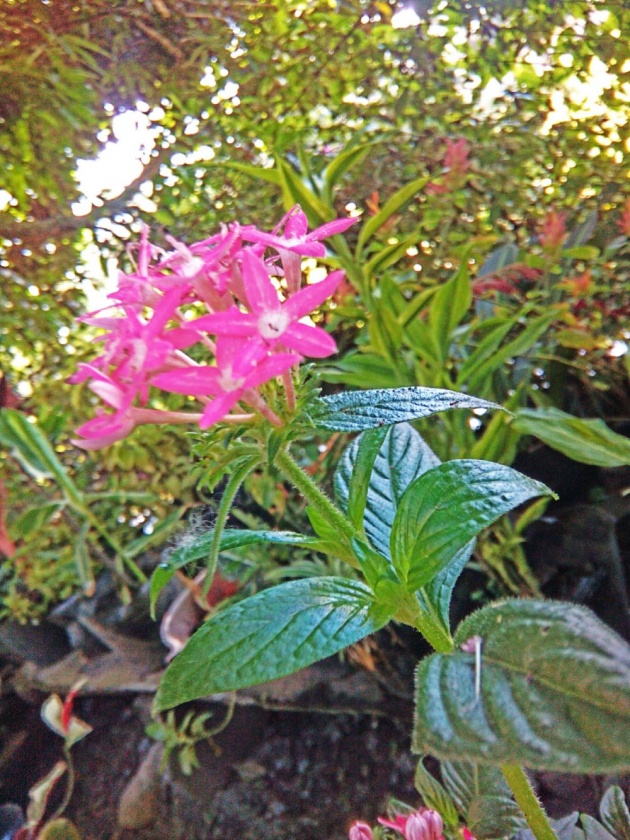 I've always wanted to become a pro in taking photos. Only that, I don't have enough skills and gadgets to try things out. That's why I really love visiting Jean's and Ako-eto's gallery and blogs as I do appreciate how they took those photos using their magnificent hands ang lenses.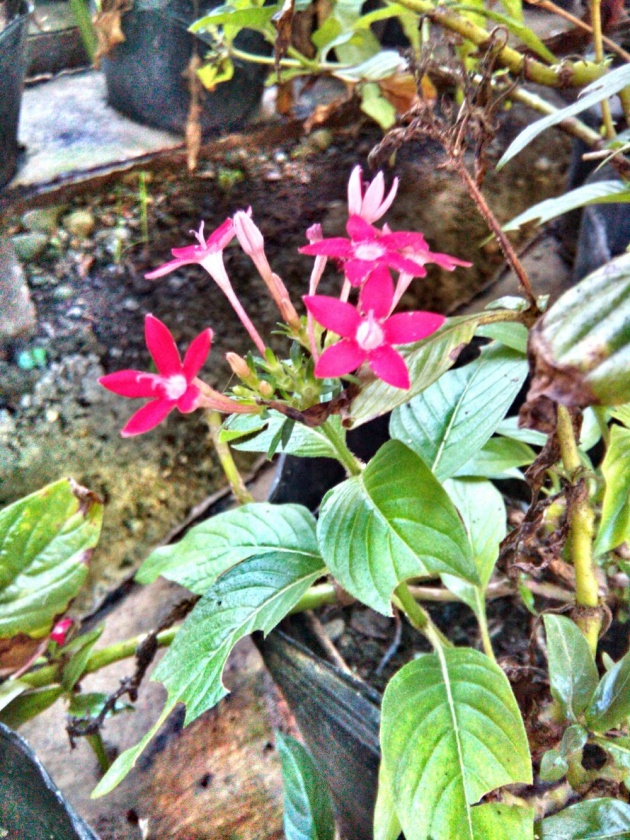 So far, the only thing I'm using for now is my cellphone in taking those photos and making this blog.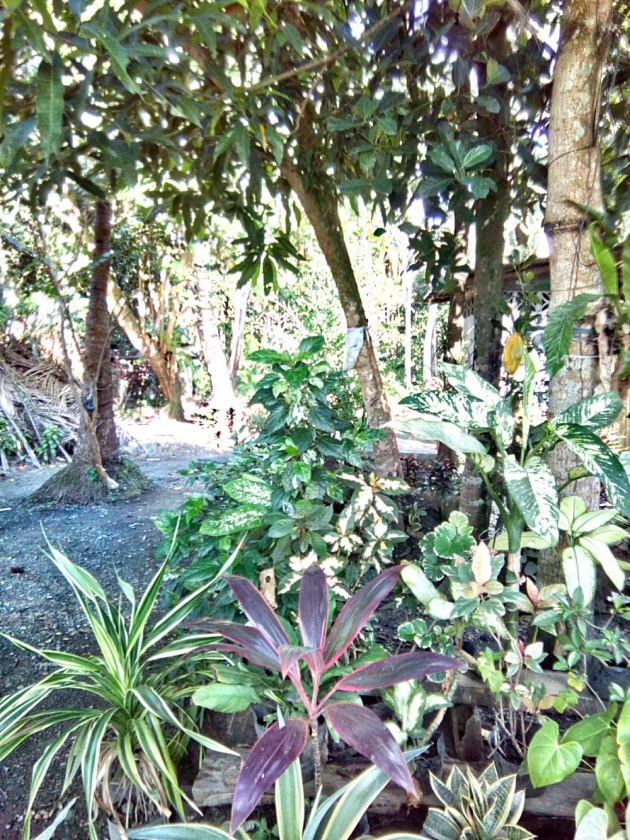 But even so, I really felt happy everytime I'm doing and trying things out.