Arrar-Mughlan Dam
Arrar-Muglan Dam is a project of Punjab (Pakistan) Small Dam started in June, 2012 and will be completed at the end of year 2016 with cost of 2,000 million rupee (2-billion approx). DAM was inaugurated by Provincial Minister Mr Tanveer Aslam Sethi, MPA.
Arrar-Muglan Dam is in District Chakwal (Punjab, Pakistan). It is located at Jhelum road about 24km from Chakwal city. Three link roads connecting this dam to GT road; one road from each village i.e. Khanpur, Dhuman & Arrar-Muglan.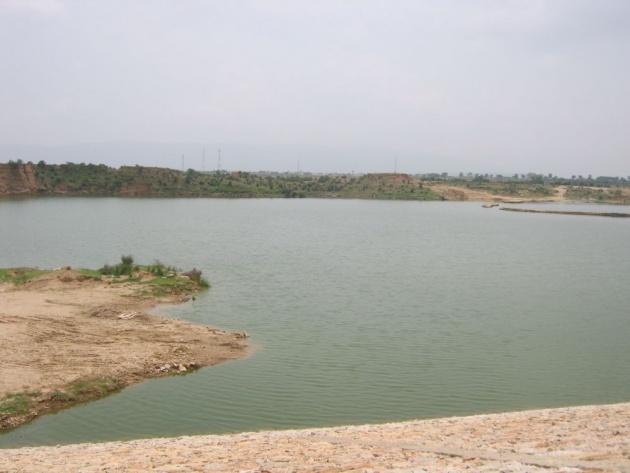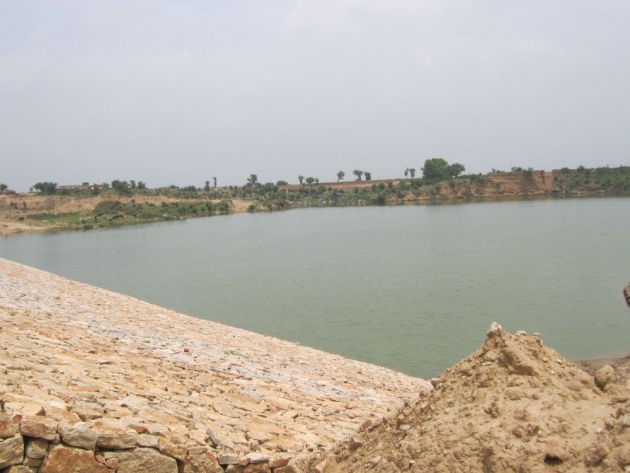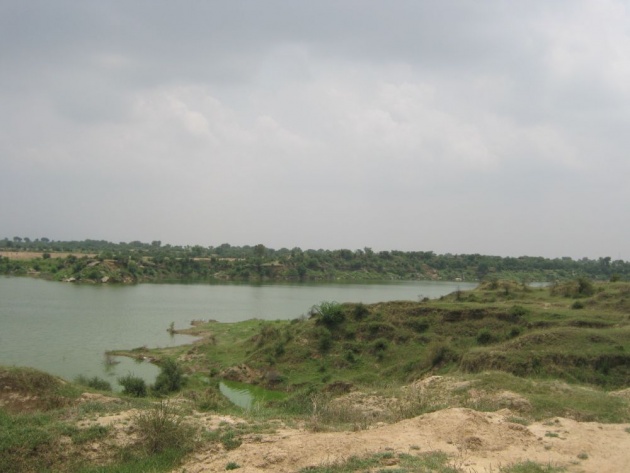 It is the 2nd biggest small dam in District Chakwal covering more than 3 KM radius and having capacity to store the water at 75 feet height. Two bank canals of 10-ft will irrigate the surrounding areas.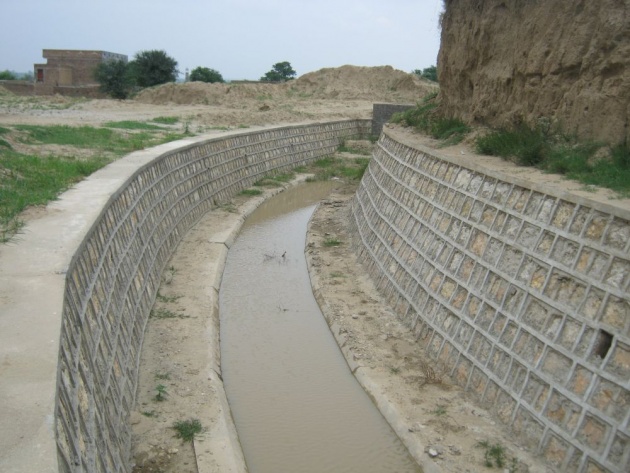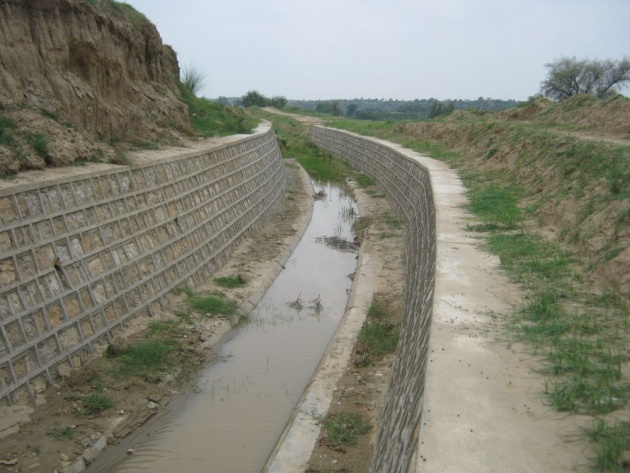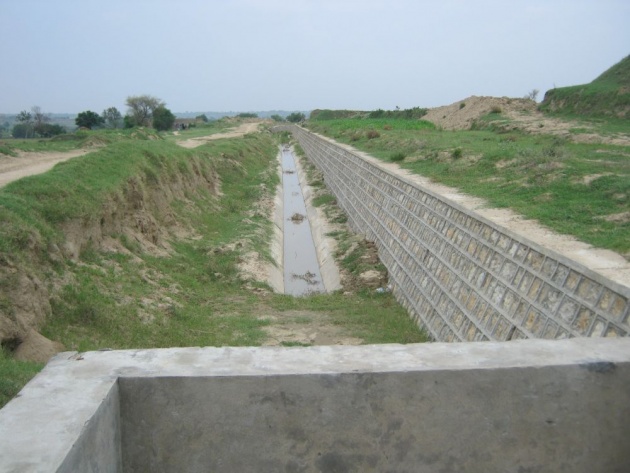 Spillway covering area of 2200 x 150 ft was also under construction for managing water over-flow.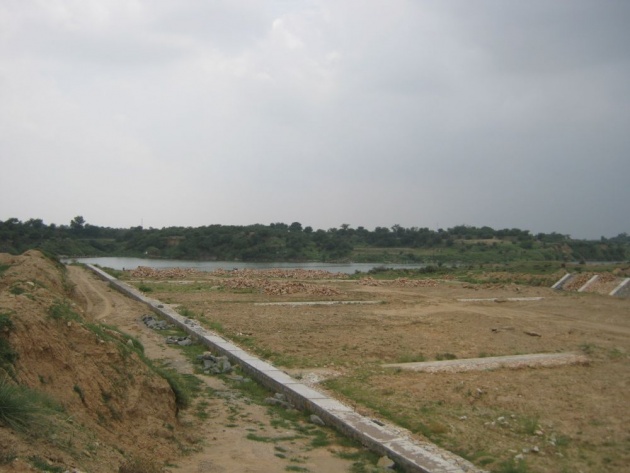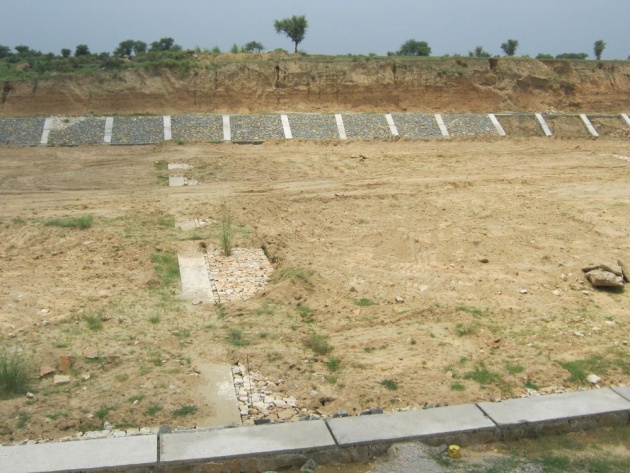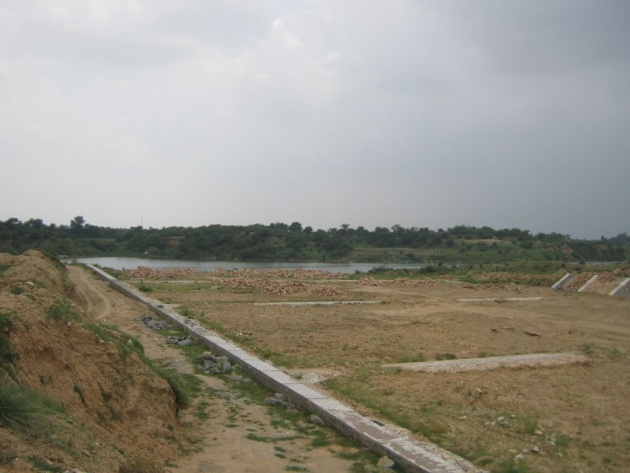 Two companies are working on this Dam/project. One is "LAC (Liaquat Ali Company)" is working on construction of DAM spillway & bank canals while another company named "Al-Nasir" is working on DAM main project and also on link roads.
Due to this Dam mainly four villages (Khanpur, Arrar, Dhuman & Chak Baqar Shah) of UC Dhuman will get different types of benefits and allied businesses & other recreational/fun activities will grow i.e.
link road arrar
Dam view
Irrigation of agricultural land approximately 1000 acr. Resultantly, former will grow three to four crops in a year while earlier they only cultivate one wheat crop for meeting their household requirements/needs.
Promote / introduce the Fishing business / industry in this area
Restaurants / Hotels business will also increase.
Boating business
Live-stock will increase & fodder shortage will decrease
Public park / Visiting / recreational place for public
Reduce water shortage in the area
Transport business will increase, etc.