These days a big attraction of people is Smart phones . Day by day mobile phones are getting advance . Each and every phone has got something new in it. Any new technology ,any new application or any new feature . This is the reason, that our youngsters are tempted towards these smart phones .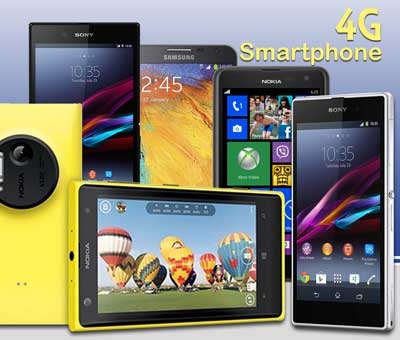 No doubt these smart phones has made easy for the people to interact through different applications like whatsapp, viber and we chat etc. But if we examine it as whole we can see that these smart phones are creating distances between the world and us. Smart phones has come up with such applications that people prefer spending their time on them instead of spending it with their family or friends or the people around them. Smart phones creators have introduced such games which require full attention of a person. People don't even bother to look their family and friends sitting beside them because they are so busy in playing games and using other applications on their smart phones.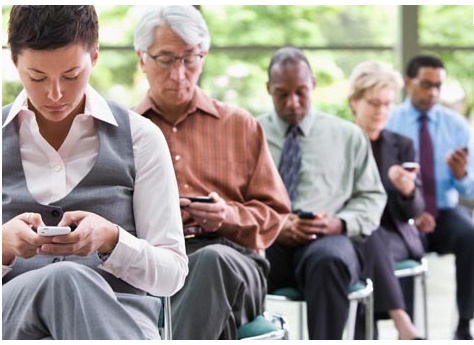 People are getting mad for these games like candy crush, temple run , flappy bird and subway surf. Although the whole family or friends are sitting together at same place but all of them are using their phones . They don't bother to talk with each other .They don't share their problems with anyone. Because they are so much into their phones. That is true that smart phones and all new technologies have made our life very relaxing but at the same time it has lessen the interaction between family and friends. It seems that we always stay together but in actual we don't.
Biggest effect of these activities is on our parents.Because they have spend most of the time of their life simply. They don't have much know how about new technologies and smart phones. But their children do know. Parents really want their kids should give them some time . Share their problems and routine stuff but messages,calls, facebook, whatsapp, viber, instagram,snapchat has made kids so crazy that they don't even have time for themselves.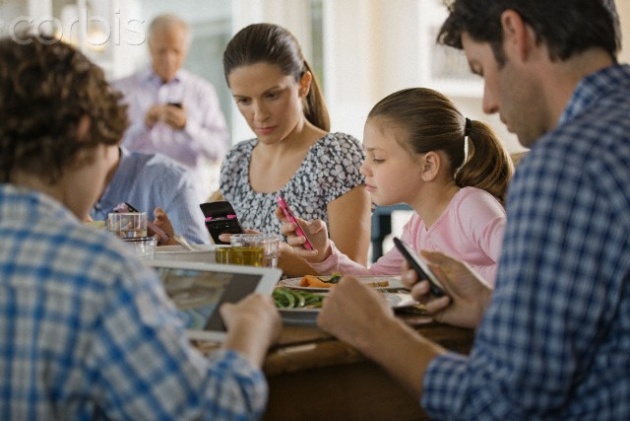 Nobody is paying attention on this aspect. People have got only few things to do in real but they show that they are very busy and they don't have time for sitting and having a pleasant conversation with their siblings and friends. This bad habit is now spreading like a dangerous virus. We all should stop it and realize that these smart phones are just lifeless machines. The real thing which is going to stay with us is our family ,friends and other social settings.